Find Your Next Article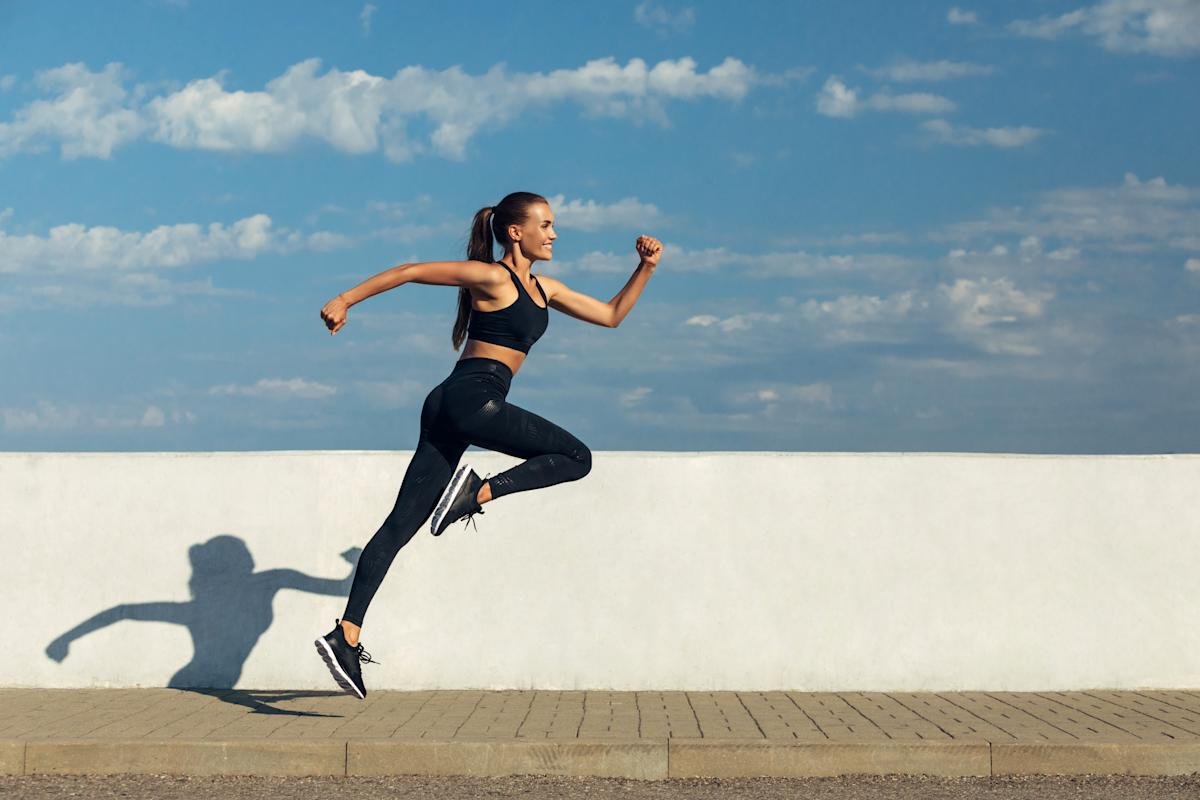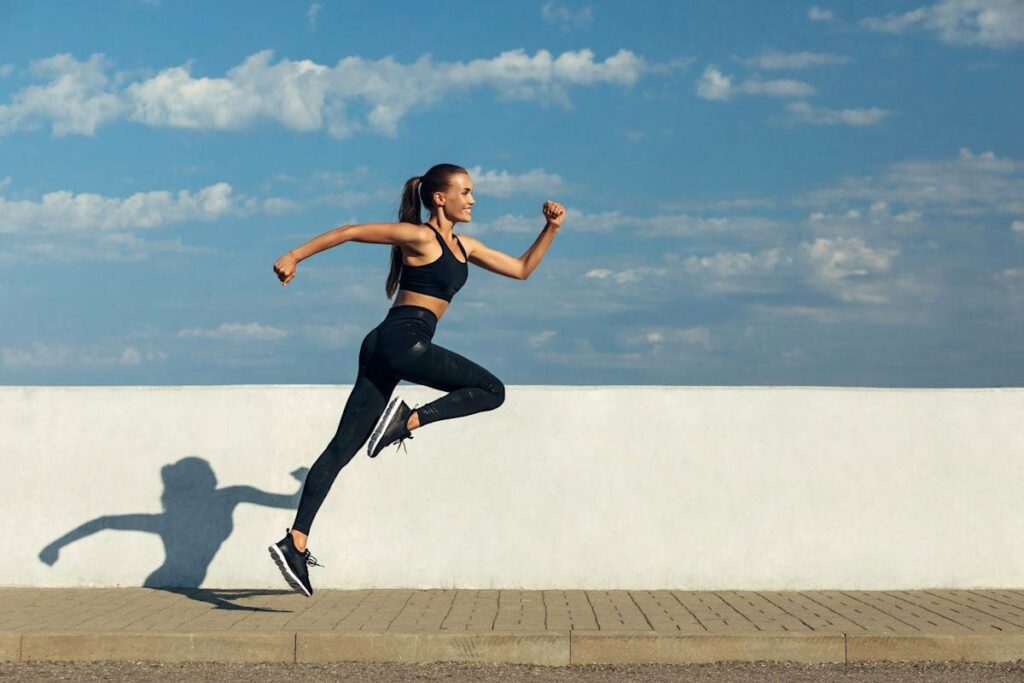 Find the best yoga clothes for you, reviewed by our experts.
Deepen your practice with our in-depth how-to articles.
Meet Our Nomads
Logan Hailey is a writer, nomad, and 200RYT yoga teacher on a mission to help people live more vivacious, joyful lives aligned with nature. As she travels in her van conversion with her two dogs, she teaches about holistic health, herbalism, and personal development.
Gemma Clarke is a certified and experienced yoga & meditation instructor. She has been practicing meditation since 2014 and teaching since 2018. Gemma specializes in yoga and mindfulness for emotional wellbeing, and she has taught in Thailand, Cambodia, and the UK.
Julien Raby
Julien Raby has been in the web marketing industry for 15 years. An avid Crossfitter and yoga practitioner himself, he's now the full-time owner of The Yoga Nomads where he helps yoga teachers earn more from their passion.
This in-depth video course is a behind-the-scenes look at the setup, strategies, and tools 100s of yoga teachers have used to make their business more profitable.
---
An all-in-one yoga teacher marketing course showing you everything you need to master Instagram, Facebook, SEO, Emails and more!
Free Download