It's that time of year again… the holidays are right around the corner and the shopping madness begins…!
If you find yourself struggling to think of the perfect gift for the yogi in your life, search no more! We have created this extensive list to help take the stress out of holiday gift buying for yogis.
Looking for more ideas? Check the 2015 yoga gift guide.
Be sure to check out both Anne and Brandon's top 5 gift ideas at the bottom!
Our favorite books for yoga lovers
14 Yogi Inspired gifts for that special someone in 2016
#1 Essential Oils Introductory Kit ($20)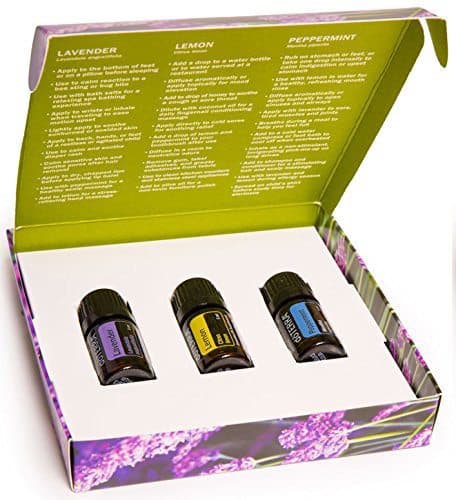 Lavender, Lemon and Peppermint are 3 of the most popular essential oils on the market today. E.O.'s are used in everything from aromatherapy, skincare and as a food additive.
***I like adding lemon essential oil to my raw honey masks!
#2 Diffuser for your new essential oils ($32)
Using one of the essential oils in the introductory kit, this diffuser will set the mood in any room. Great to use anytime of the day, but I especially enjoy lavender in the diffuser before bed.
#3 Palo Santo Sticks ($10)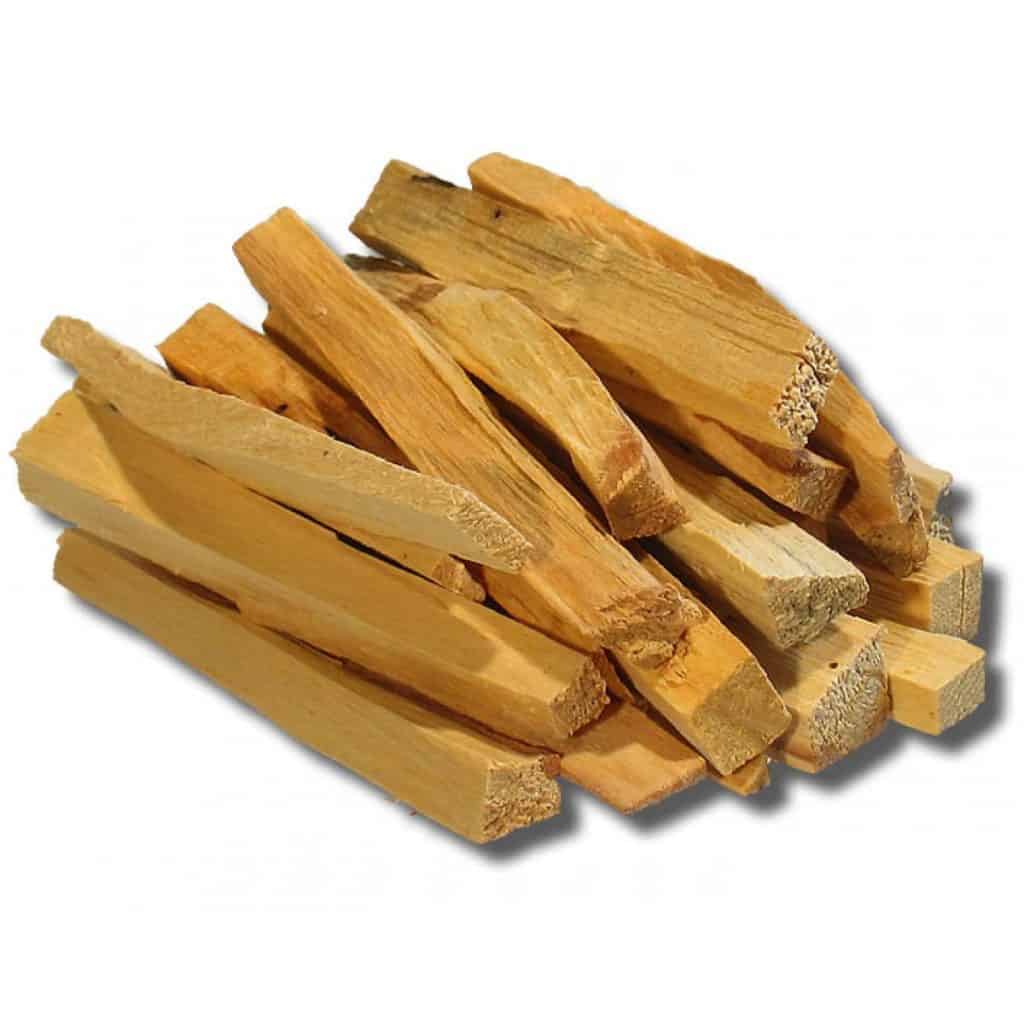 Palo Santo, or, "Holy Wood" is said to clear the air and eliminate negative energy. This sacred wood comes from the Peruvian jungles and other parts of Central and South America.
#4 Ginger Mints by Vermints ($17)
These delicious certified organic mints will freshen your breath prior to teaching, or simply satisfy that craving for sweets after a meal! Great for on the go.
#5 Travel Tea Set ($39)
Zen monks drank green tea to stay awake during long meditations, and said that just the act of making the tea was meditative. Give the gift of energy with this tea and set for the traveling yogi!
#6 Sage Soy Candle ($10)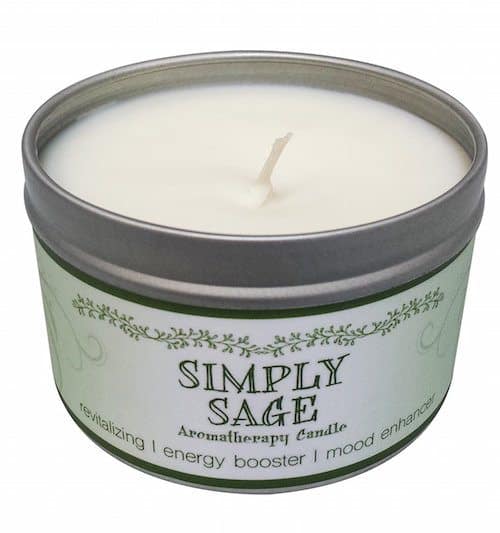 Sage scent will help boost creativity, intuition and overall positive energy! This candle is 100% soy and uses all natural essential oils. No dyes!
#7 Tibetan Singing Bowl ($35 after a 50% discount)
The sound resonance coming from singing bowls is soothing and healing. These can be used for meditation and in yoga classes.
#8 Tingsha Chimes ($12)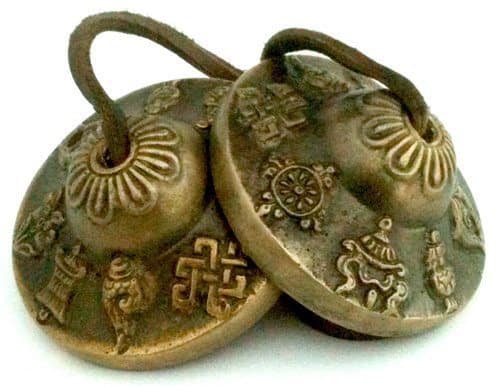 Tuned to the key of "OM," these chimes are great for starting or ending either meditation and/or a yoga class.
#9 Osmia Organics Black Clay Face Soap ($24)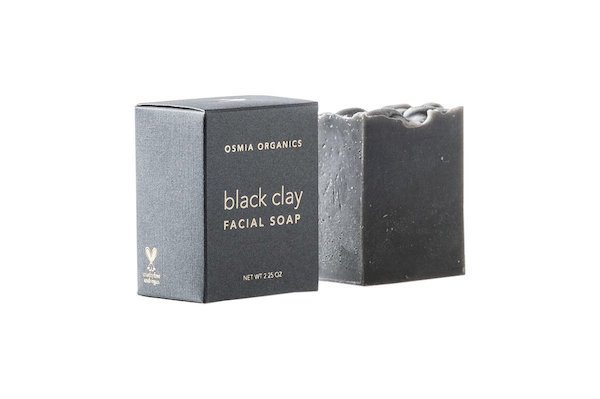 Big things come in small packages. This is one of the best facial cleansers on the market, and has a soft subtle, natural scent! It will leave your skin looking and feeling luxurious.
#10 YOGO Travel Mat ($68)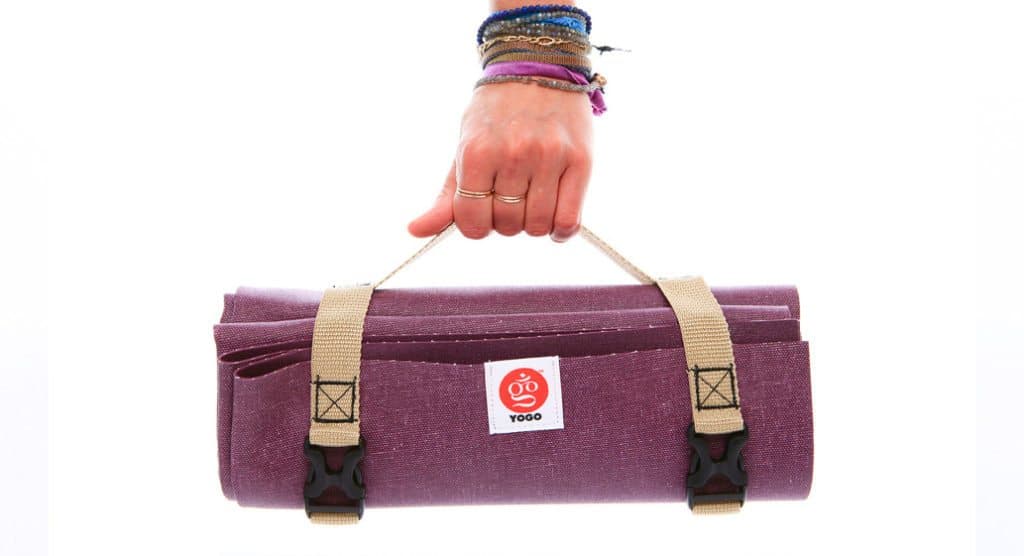 This is the best travel mat out there. We've used it on our extensive world travels and it's portability and stickiness are unmatched!
#11 Vimergy Chaga Extract Powder ($21)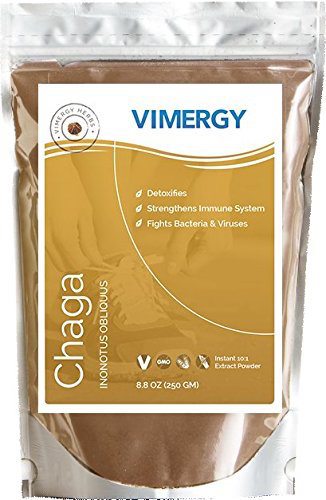 Medicinal mushrooms are some of our best friends. Add a scoop to your smoothie and cheers to bulletproof immunity, amongst a myriad of other health benefits!
#12 Gaiam Yoga Mat Carrying Strap ($10)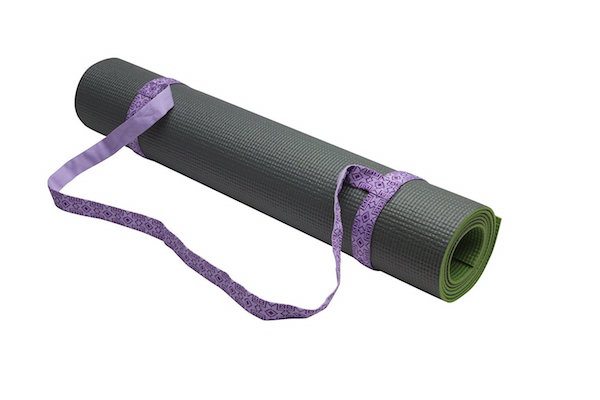 Every yogi needs a yoga mat carrying strap. And honestly, you can never have too many. We like the colors and patterns Gaiam offers.
#13 Jade Mala Beads ($20)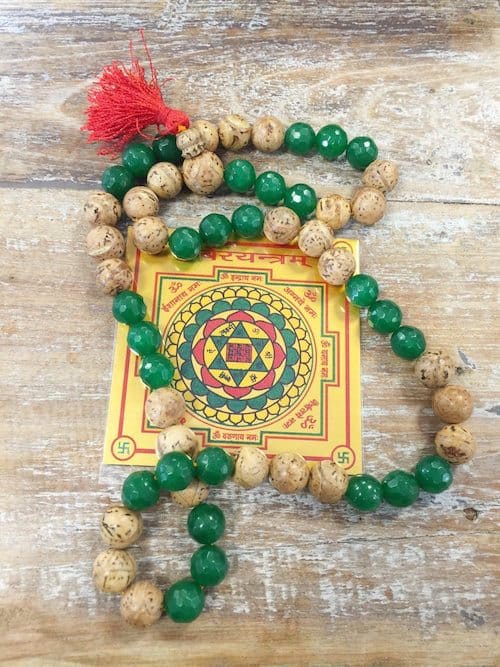 Giving a gift of mala beads is potent. Jade is the stone of prosperity and the Kubera Yantra that comes with is a positive energy device to carry with you everywhere you go.
#14 Teeki Yoga Pants ($69)
Teeki products are all made out of recycled plastic bottles. They manufacture everything in the US, helping to boost our economy and reduce their carbon footprint.
Anne's yoga gift recommendations:
Brandon's yoga gift recommendations:
Happy Holidays from The Yoga Nomads team!
xo,
Anne