This is part 4 of our 5 part series enabling "Yoga Nomads" to teach and practice yoga while traveling!
Part 1: Finding yoga on the road
Part 2: How to find a yoga teaching job abroad
Part 3: Top 5 countries for your next yoga vacation
Part 5: Top 5 Yoga Mats for Traveling
Bonus: Top 5 towels for hot yoga (and traveling)
—
Attending a yoga retreat is a great way to take your practice to the next level. No matter where you're at on your yoga journey, a yoga retreat can enhance your experience on the mat and offer learnings about yourself. But with retreats popping up all over the world, choosing a retreat that's best for you can be challenging.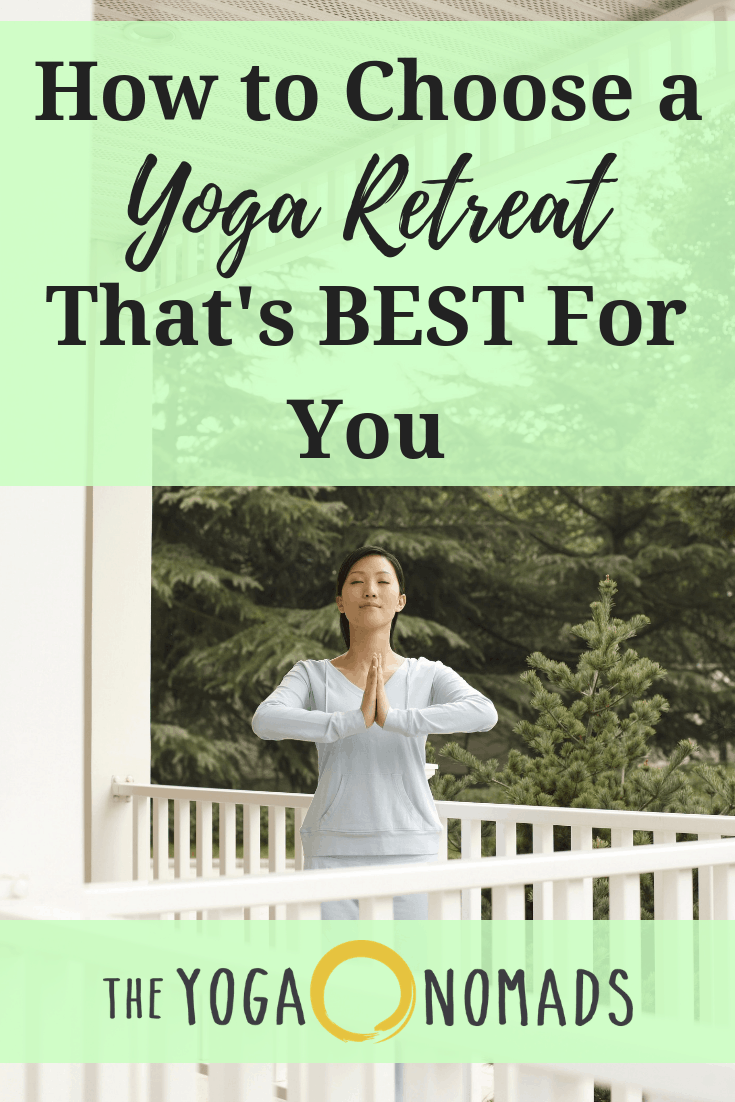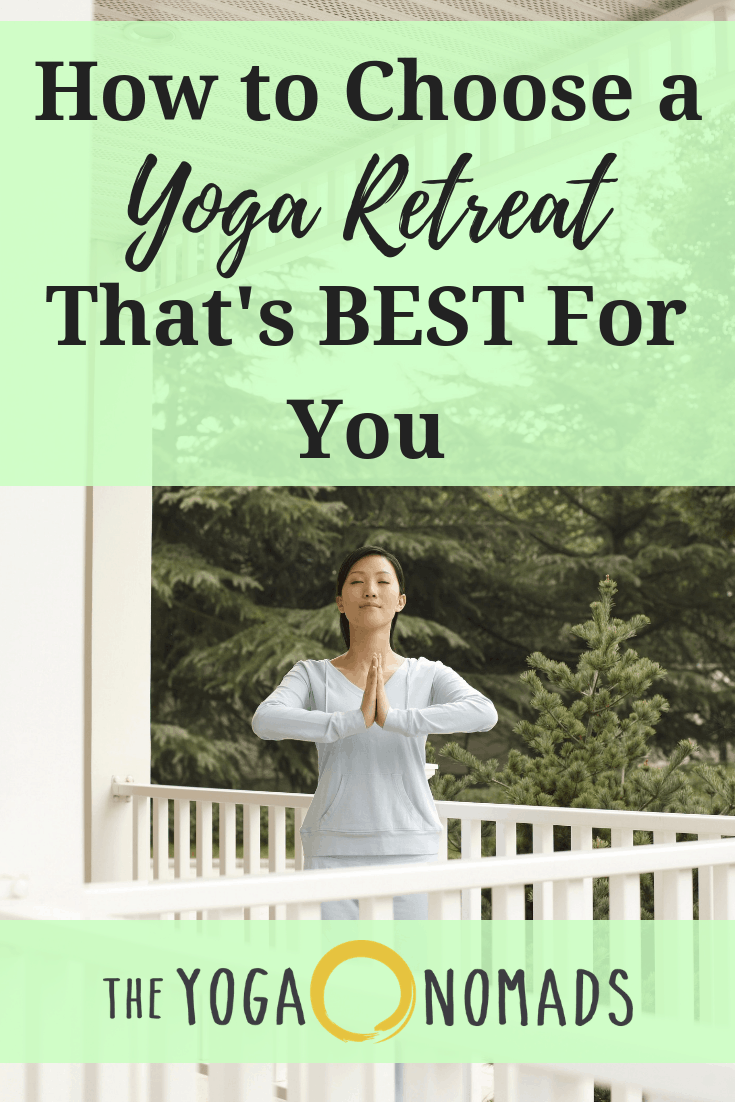 Pin me quick! Then keep reading 🙂
I've put together some tips to think about so that you can make the most of your yoga vacation!
Get ready to ground down, unplug and check in.
Which location is best for you?
Location, location, location! You've heard this before, and it rings true when choosing a retreat, too! This is probably one of the most important aspects of your decision-making as it can affect your entire experience. More often than not when we think of yoga retreats, we think of tropical paradise. But don't be fooled, retreats are happening all over the world. So if warm destinations aren't your thing, seek out a more temperate climate to suit your desires. Whether it is rustic or exotic, choose a place where you'd prefer to spend your time (and money!).
Questions to ask yourself when choosing a location:
Do you want this to double as your vacation?
Do you want to spend time there outside of the retreat?
Is it close to home or far away? (Farther away= bigger price tag)
Do you want to see another place in the world at the same time?
When you picture yourself at a retreat, where do you see yourself?
What's your budget?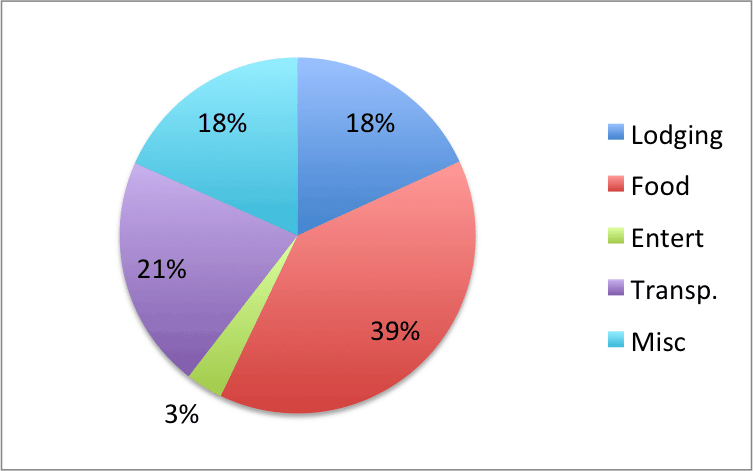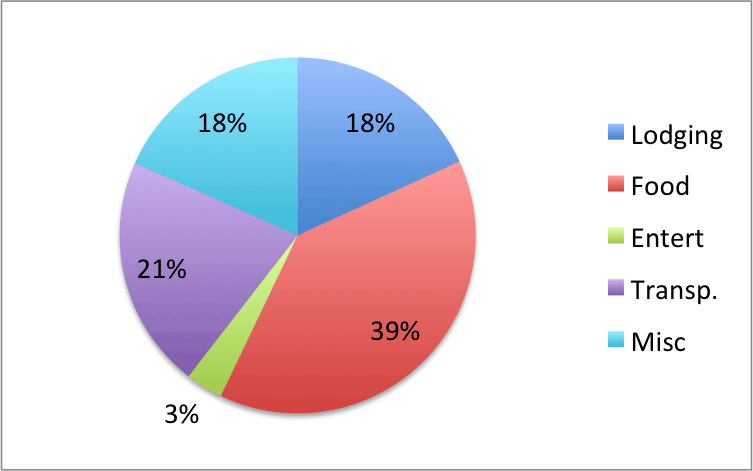 Yoga retreats can range quite a bit in price, so it's important to look at what's included before you jump the gun. Be honest with yourself about how much you can afford. The time of the year could make a difference in price. If you attend a retreat during the off-season like summer, rates may be reduced and it also may not be as crowded. The longer the retreat, the more expensive it will be.
Questions to ask yourself about budget:
Are transportation costs included? (flights, transport to/from airport)
Is food included? (how many meals are included)
Is accommodation included? (is all or part of the lodging included?)
What additional expenses am I responsible for?
Whats your style?
A yoga retreat will undoubtedly bring together like-minded people in a comfortable setting. From there, the content is up to you. You'll want to select a retreat that speaks to your style of practice and any other specific interests around yoga. If you want additional time outside of the physical practice, ensure you're in a place that offers activities or an area conducive to what you want to do. Are you looking for active, reflective or restorative? Maybe none of these. If you're a dedicated Ashtanga practitioner, perhaps choosing an Ashtanga retreat would be best. However, getting out of your comfort zone and trying a new style of yoga is never a bad idea. Considering what the overall focus of the retreat will be is so important, since the majority of the time will be spent learning in that space.
*Tip: Read the testimonials to get a better idea of what it's all about.
Questions to ask yourself about theme:
What are your intentions from this experience?
What are you looking for in a retreat?
Do you want this to help focus and quiet your mind?
What's your favorite style of yoga to practice?
Are you seeking clarity?
Do you want to make new friends?
Are you doing it for your health?
What's your experience level?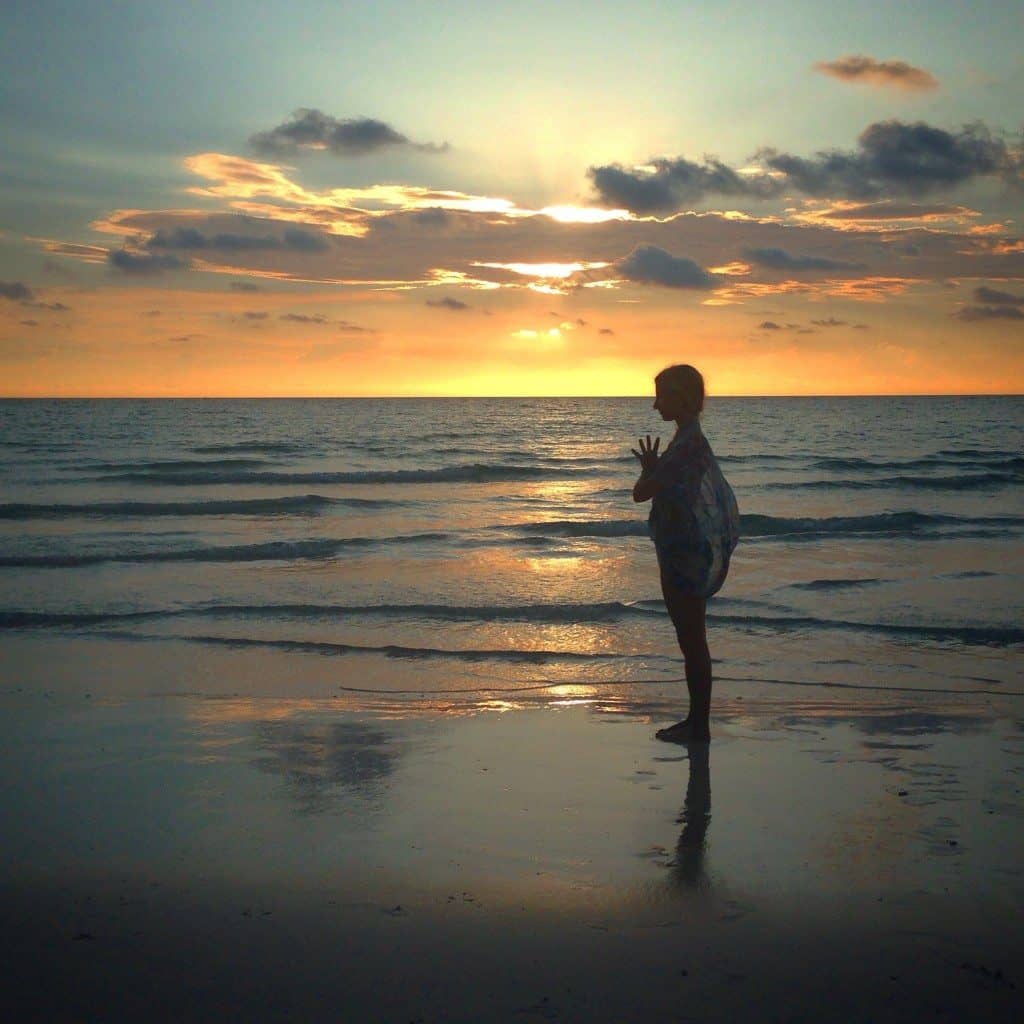 Wherever you are, is where you are supposed to be. However, attending an advanced Ashtanga retreat when you are just beginning may not be the best idea. You will want to find retreats that will match your experience level so that you're adequately challenged yet comfortable. All retreats will mention what style and what level practitioner would benefit the most.
Questions to ask yourself about your experience level:
How many months or years have I been practicing?
How consistent is my practice?
Is my practice more physical or spiritual?
Combination retreat? (yoga and an activity)
Yoga is a great compliment to a variety of activities. Are you a cyclist? Surfer? Runner? Diver? SUP-er? Interested in seeing how your two passions blend together? Search for retreats that offer both.
Questions to ask yourself about a combination retreat:
What activities am I most interested in outside of yoga?
Does this additional activity require me to bring extra equipment?
How much time is dedicated to yoga? To the other activity?
Well rounded or just Asana (physical practice)?
The physical aspect of yoga is just one small sliver of the all-encompassing practice. It's up to the individual instructors how much of this knowledge they share with you during the asana (physical) practice. Some retreats will carve out dedicated time outside of class to teach you more about the ancient philosophy. If this is of interest to you, seek out retreats that offer education and feel free to reach out to the instructor ahead of time for even more information.
Questions to ask yourself about education:
Do you want to learn about yoga beyond the physical practice?
Do they offer workshop type classes or sessions to learn more about the practice?
What would you be learning about specifically in addition to your yoga classes?
Do things like chanting and meditation make you uncomfortable?


Are you ready to book your next retreat? We find these sources to have great information and a variety of options:
Yoga retreats are a great way to reconnect with what's important to you and learn about yourself. Have you been to one that you would return back to? Comment below!
PS: Did you enjoy this article? Pin me!