So you have a yoga business (or you know you want to start one) and it feels like everywhere you look there are free resources for building a business. But you don't want just any resources – you want the best free resources for building a business.
In this article, I'll be sharing a slew of content and tools to help you build your business, starting with the basics and working our way up.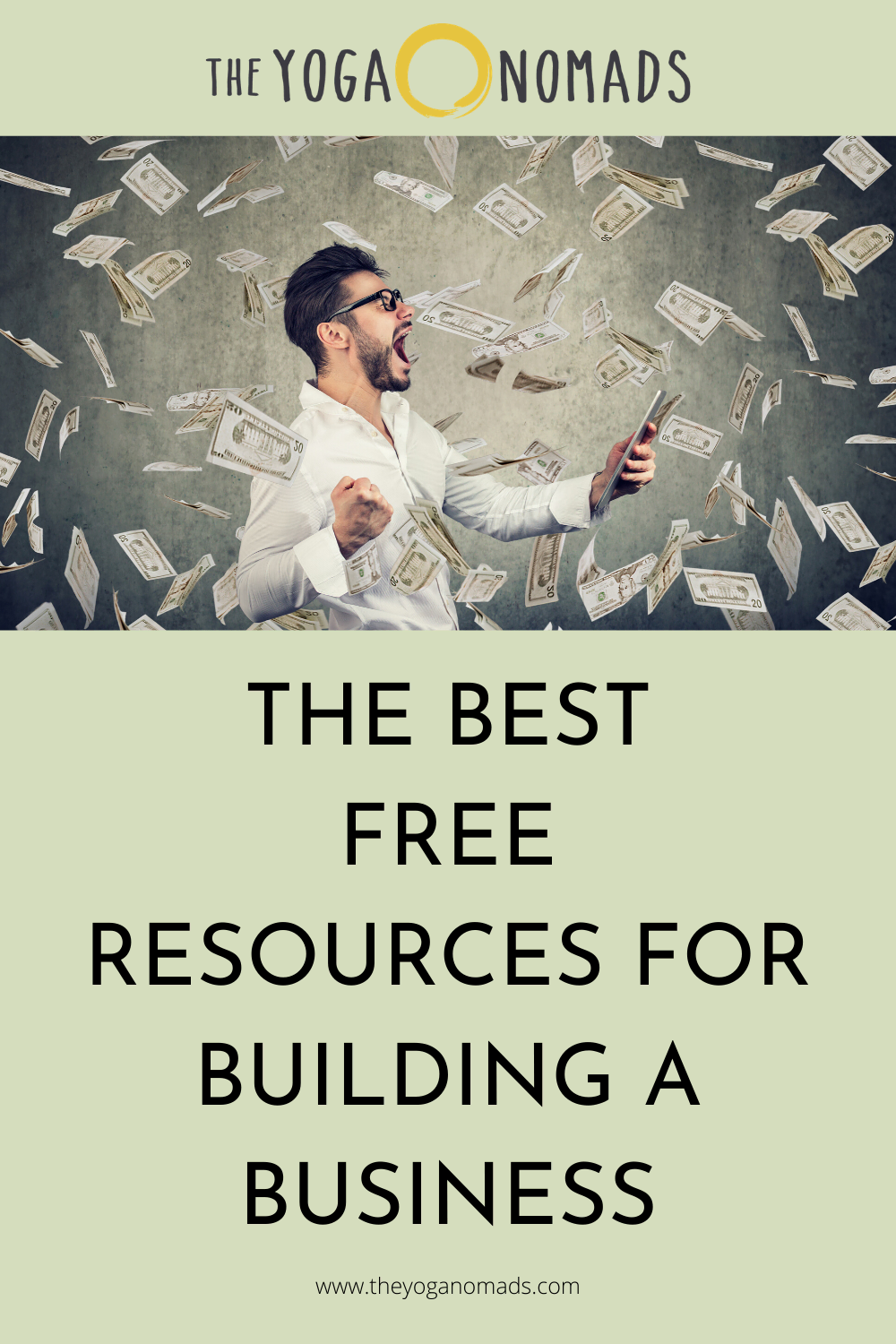 Pin me first? Then keep reading!
The Best FREE Tools to Help you Run your Business
Beyond the obvious social media, there are a plethora of free tools you can use to make your business more effective and efficient. Here are some of our favorites here at The Yoga Nomads:
Now, let's get into the core of the best free resources out there – including articles, podcasts, and videos – for building your business.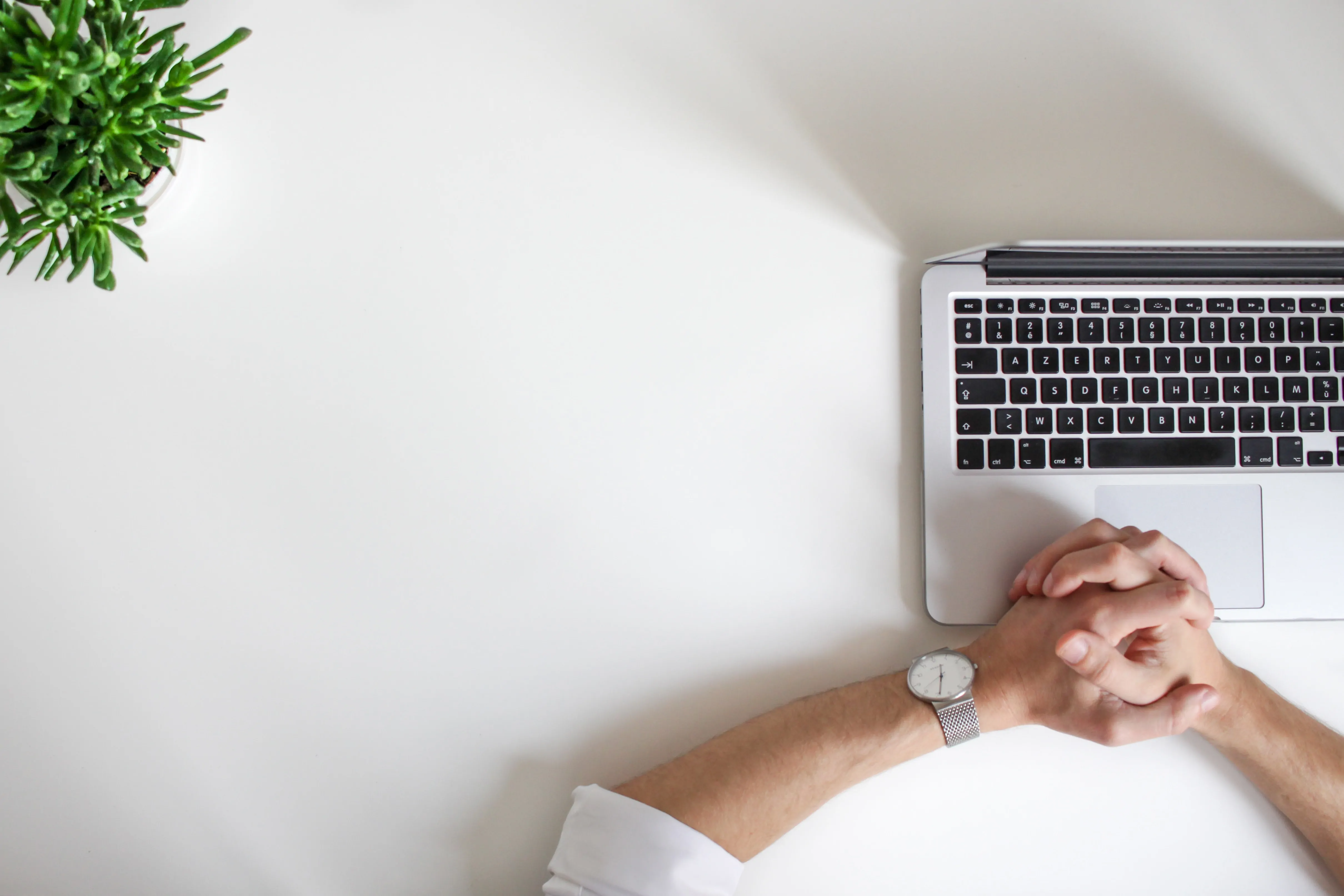 The Best FREE Resources for Building a Business Website
Your website is one of the core pieces of building and growing your business. Here are our favorite website-building and enhancing resources:
Best FREE Resources for Marketing your Business
Of course, marketing is one of the most important parts of running your business. If you have amazing classes, offerings, and products but no one knows about them, it's going to be really hard to have a business! Here are some of our free favorite resources for growing your marketing skills:
The following resources aren't just about marketing, but encompass many different aspects of business. These are some of our favorite podcasts that cover everything from pricing to defining your offerings to marketing and selling those offerings!
These resources are all intended to help you build and grow a yoga business that you truly love! What other free business resources do you love? Let us know in the comments!
PS: Did you enjoy this article? Pin me!