2015 update: Mumbai is one of our top 5 cities in India!
We arrived to Mumbai's Chhatrapati Shivaji International Airport at 2AM on Jan 30th. After almost 24 hours of constant travel we were two zombies looking for a bed. Thankfully our new AirBNB host Mani picked us up at the airport and brought us back to his "suburban" bungalow in Chembur.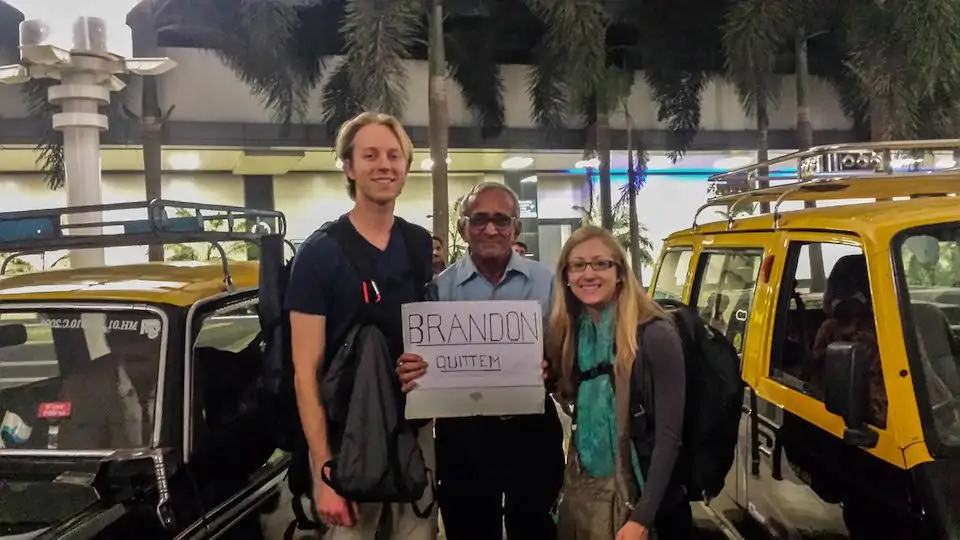 After a decent nights rest, Mani greeted us with Masala Chai and gave us a few pointers for exploring Mumbai. Turns out everyone drinks chai and it can be found for as little as 3 rupee for a small glass. (5 cents)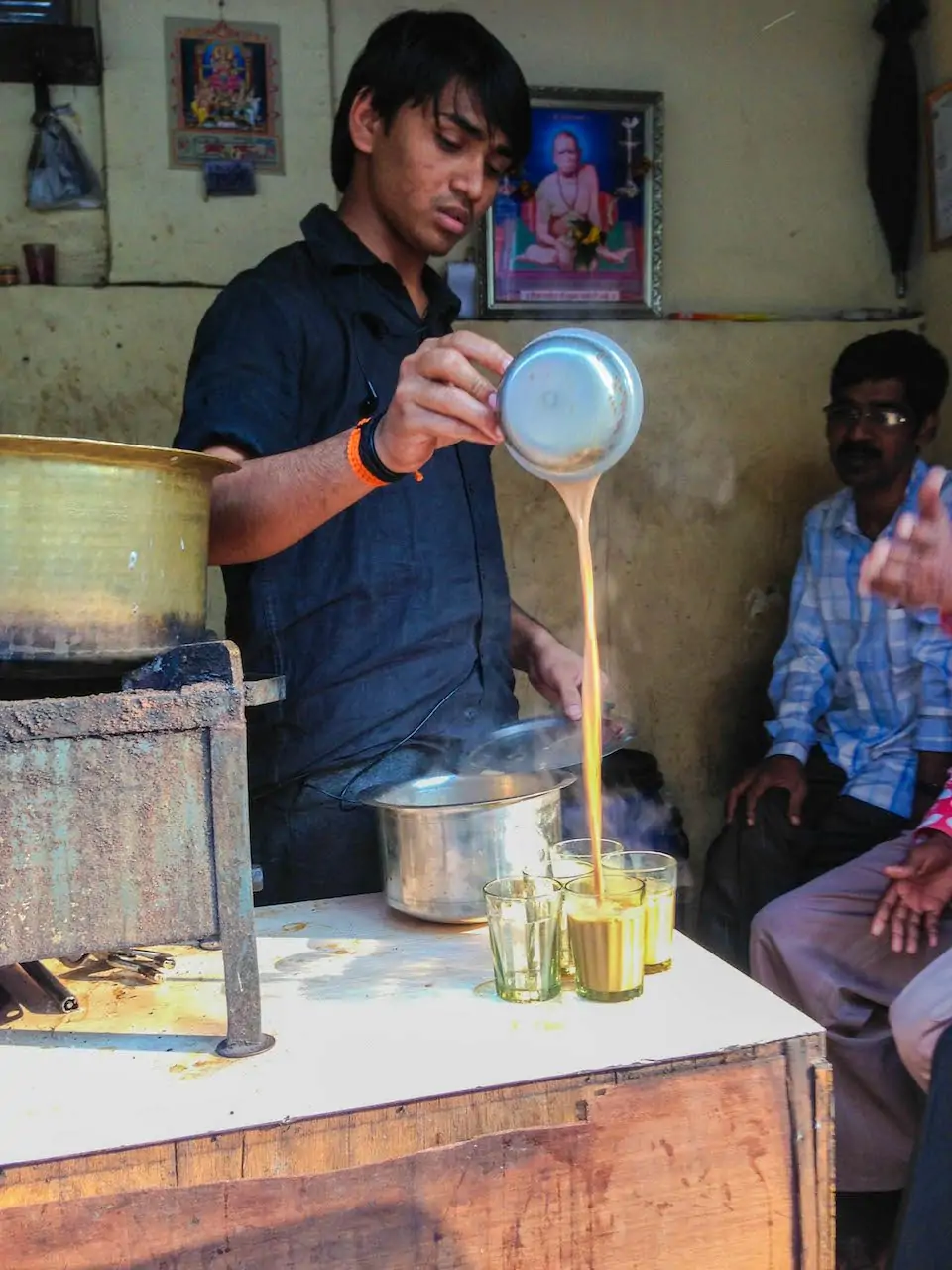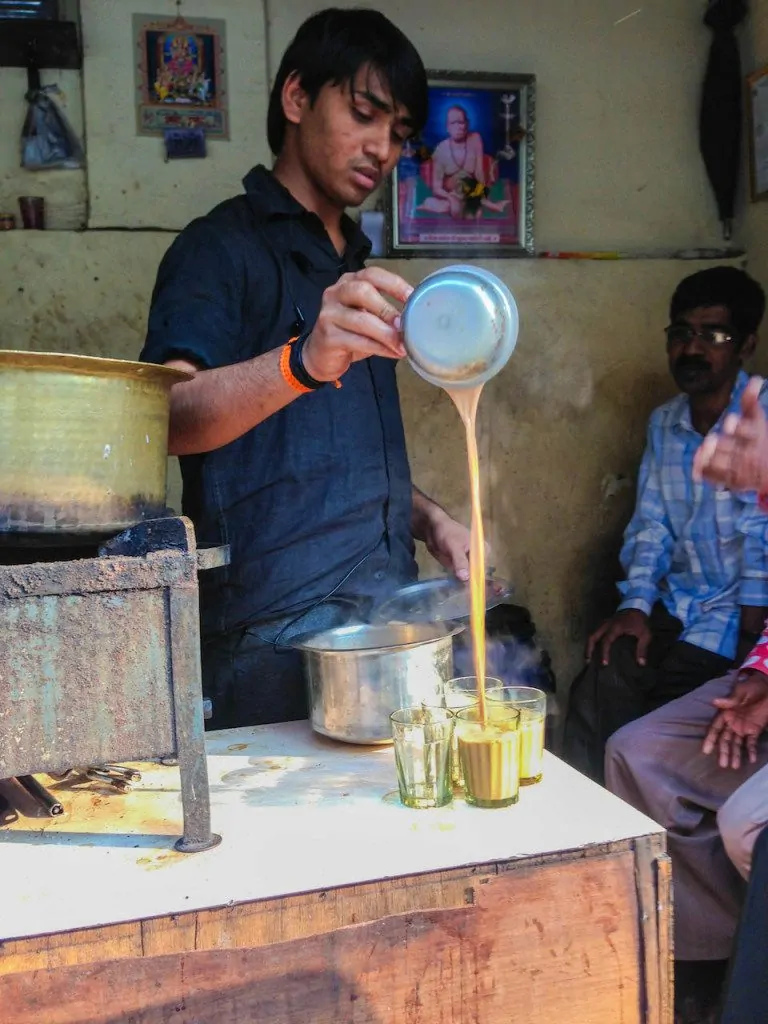 After leaving our oasis at Mani's we set out on foot to explore Chembur which we're told is a very nice and expensive suburb. Didn't feel like any suburb we have seen. Today we learned how crowded Mumbai is. In fact it has become so crowded (21M people) that in 1972 they decided to develop another township to decongest the city. The township is called Navi Mumbai which means "new Mumbai" and has over 1.2M residents. Mumbai is known as the most expensive city in India.
After exploring Chembur, we took a taxi to the Colaba neighborhood which is at the southern tip of Mumbai. We started with the Gateway of India, a reminder of when the British ruled Mumbai (then called Bombay).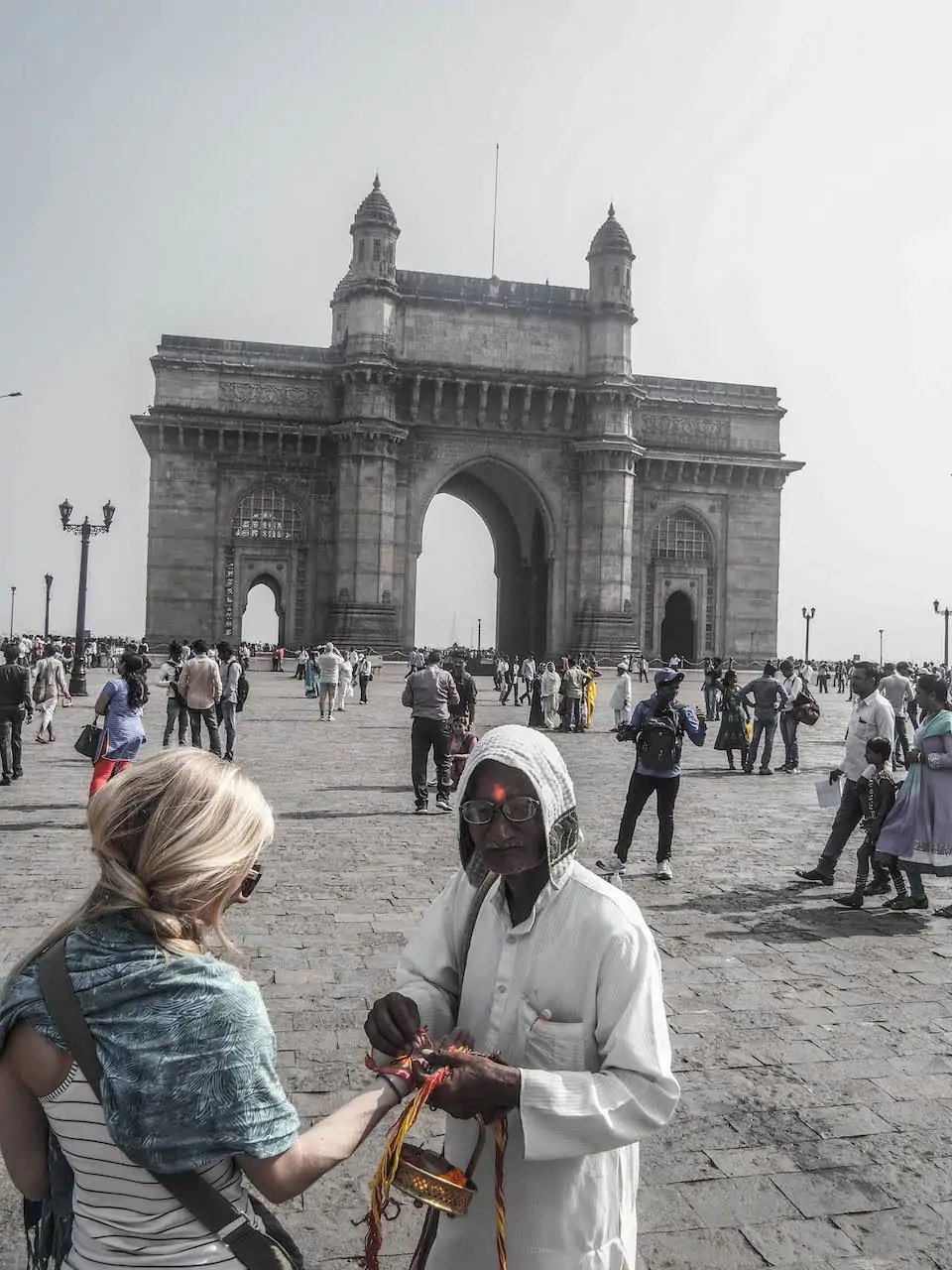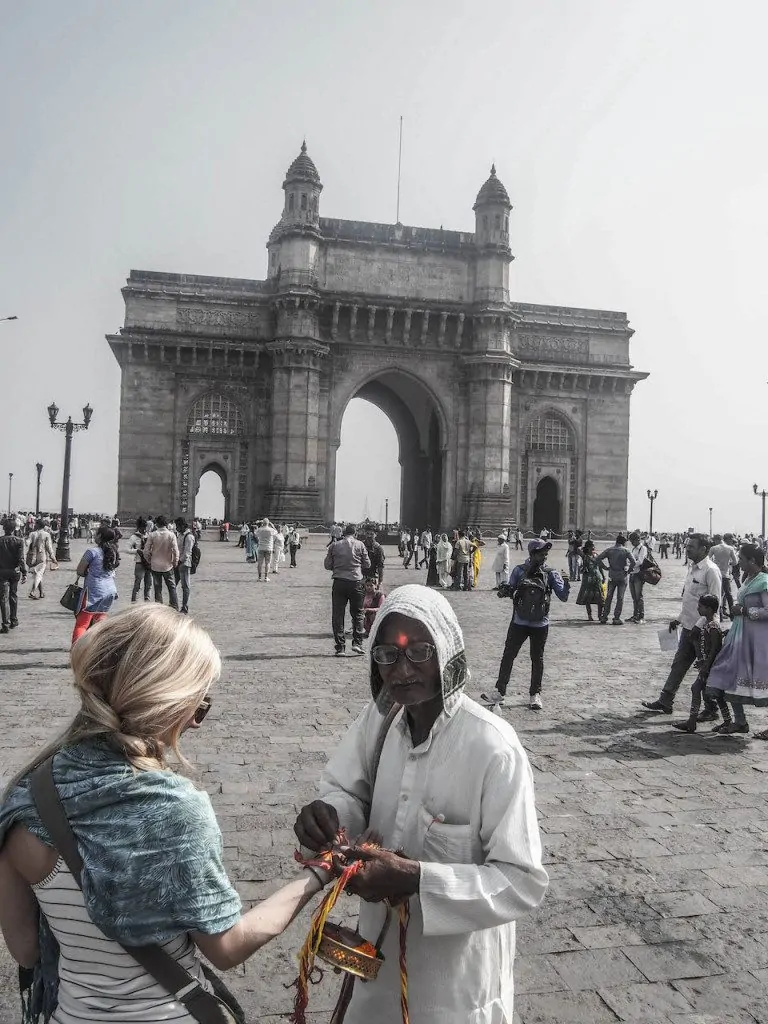 After sneaking into the Taj Hotel to gawk at luxury in Mumbai, we were ready to get off the beaten path. After we got out of the touristy Colaba neighborhood, our surroundings started to change. We got more stares from the locals and our jaws were dropping every couple minutes.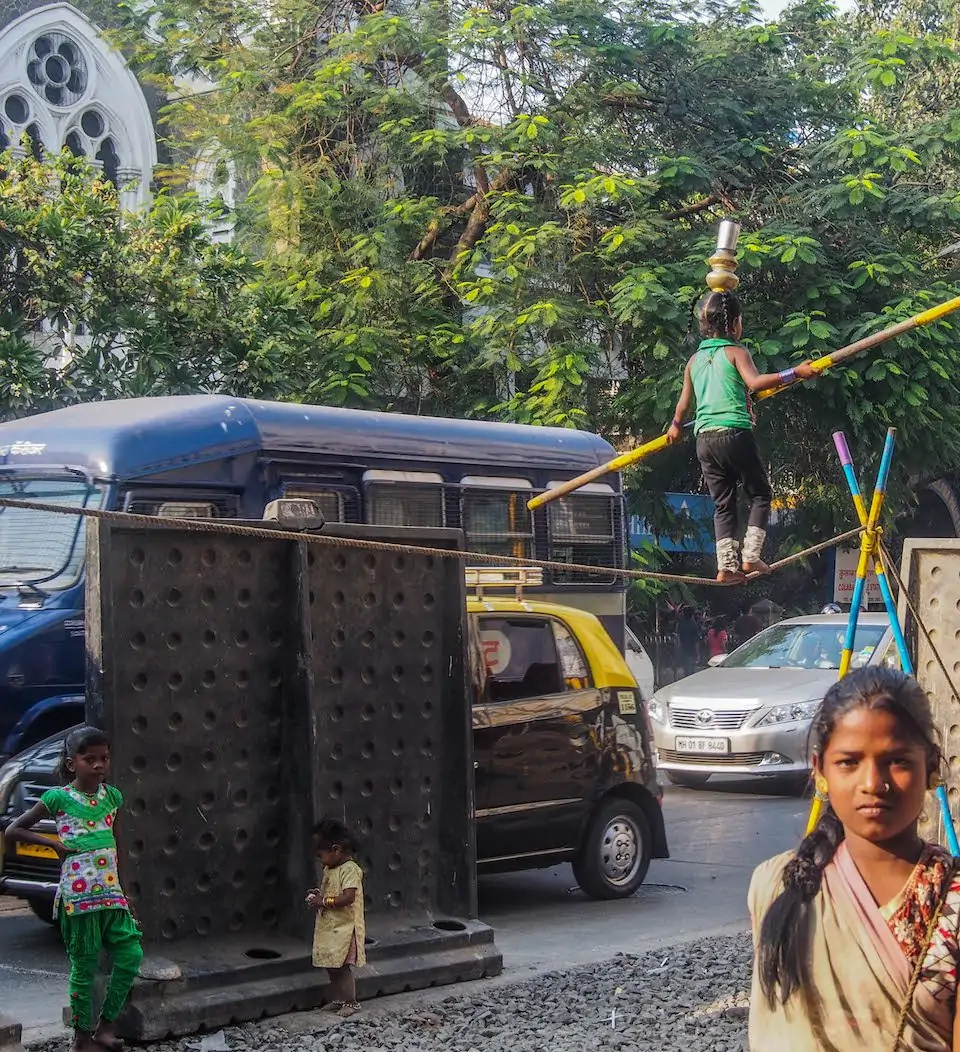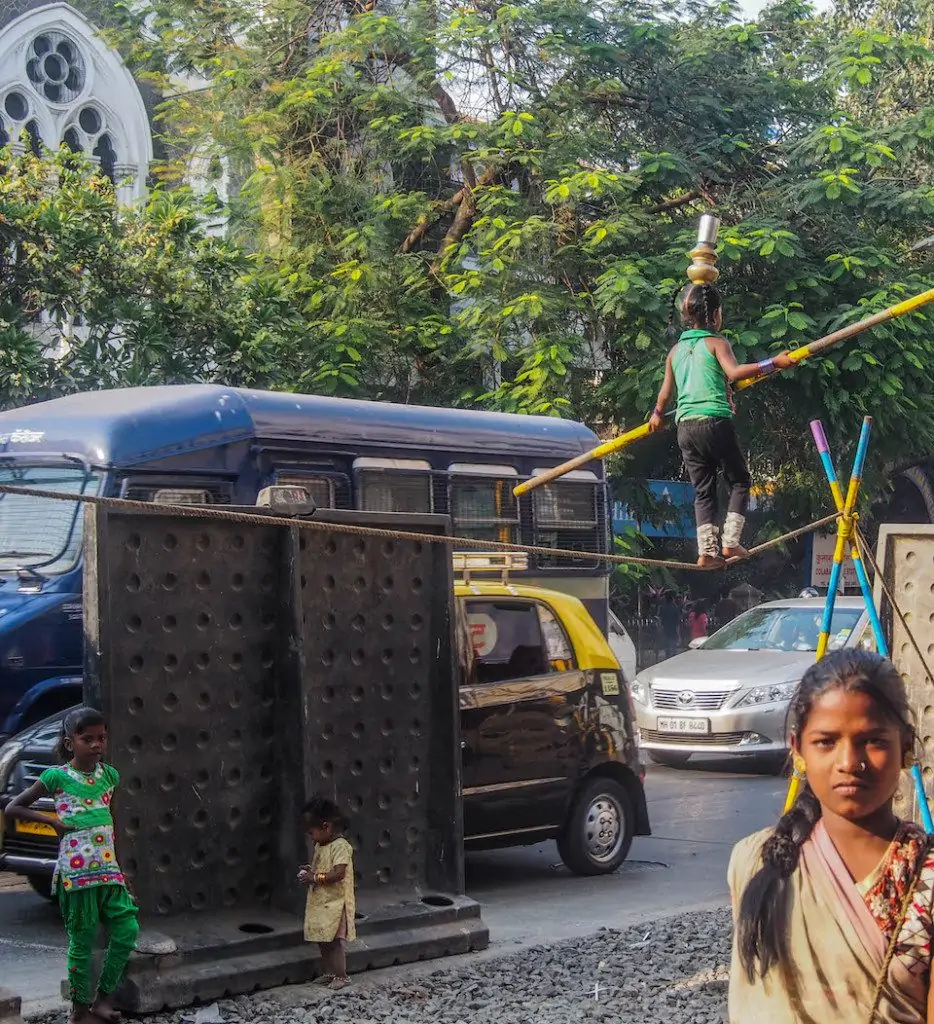 Along the way we stumbled on a men's beauty parlor located on the street corner. Anyone need a quick shave?
The deeper you go, the more fascinating it becomes…
After a long day exploring, we head back to our place and Mani greets us with Chai. After a quick chat he takes us to the basement and shows us his model train collection.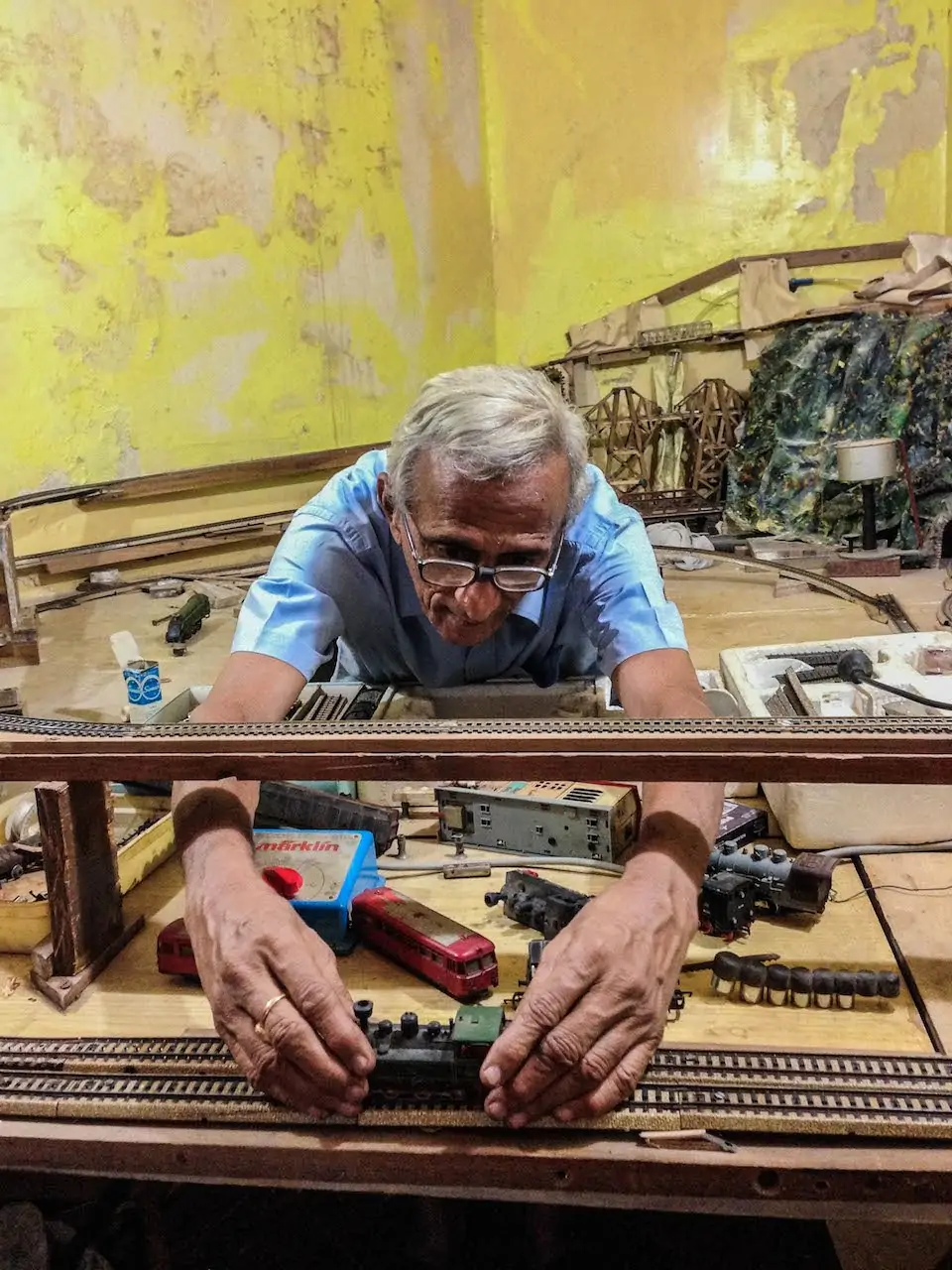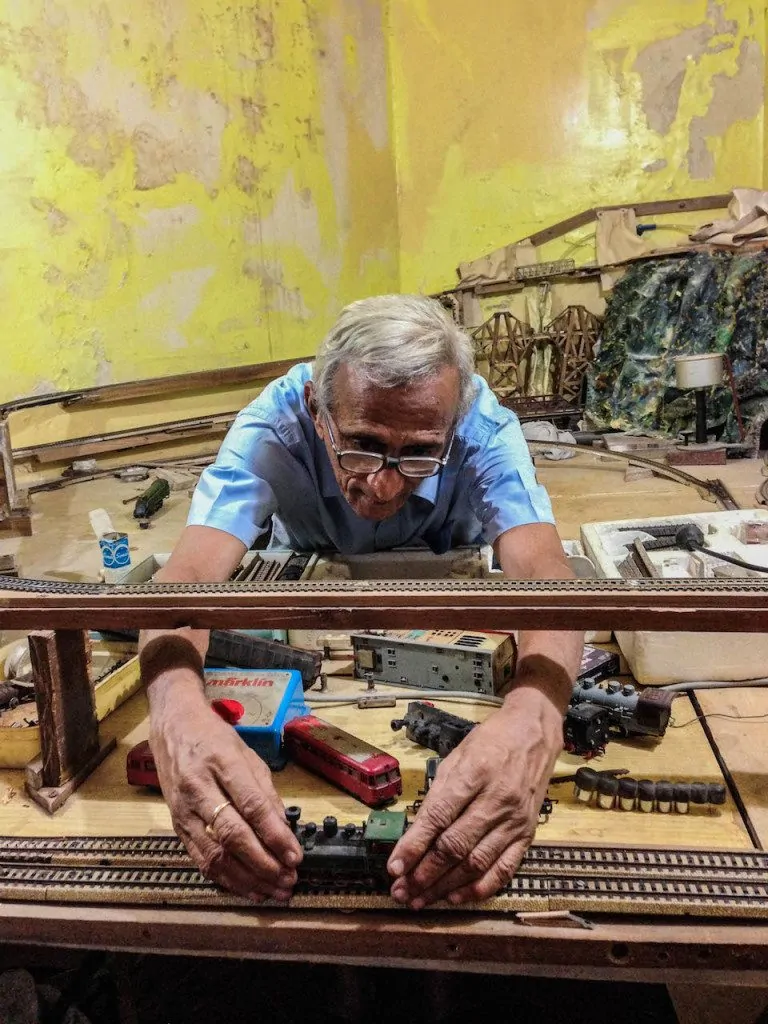 We start the next day by exploring Kamala Nehru Park which is located on top of Mumbai's version of Beverly Hills. During our stroll around the park we are greeted by many friendly locals. We were often asked to hold babies and pose in pictures as if we were a celebrities. Sometimes we received looks of horror as if they had just seen an alien…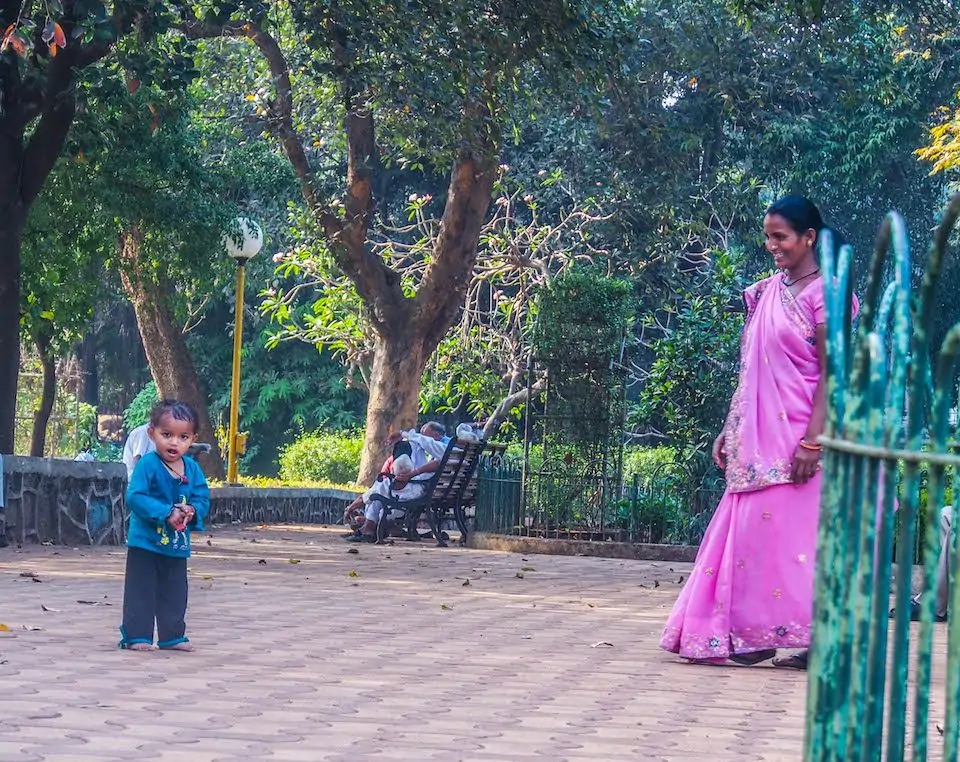 Next up is Chowpatty beach. Great views of the city however the beach is not very nice. Some school kids wanted their picture taken. The brave one of the group takes his shirt off while his friends laugh from the sidelines.
Time to explore the side streets near the Opera House in south Mumbai.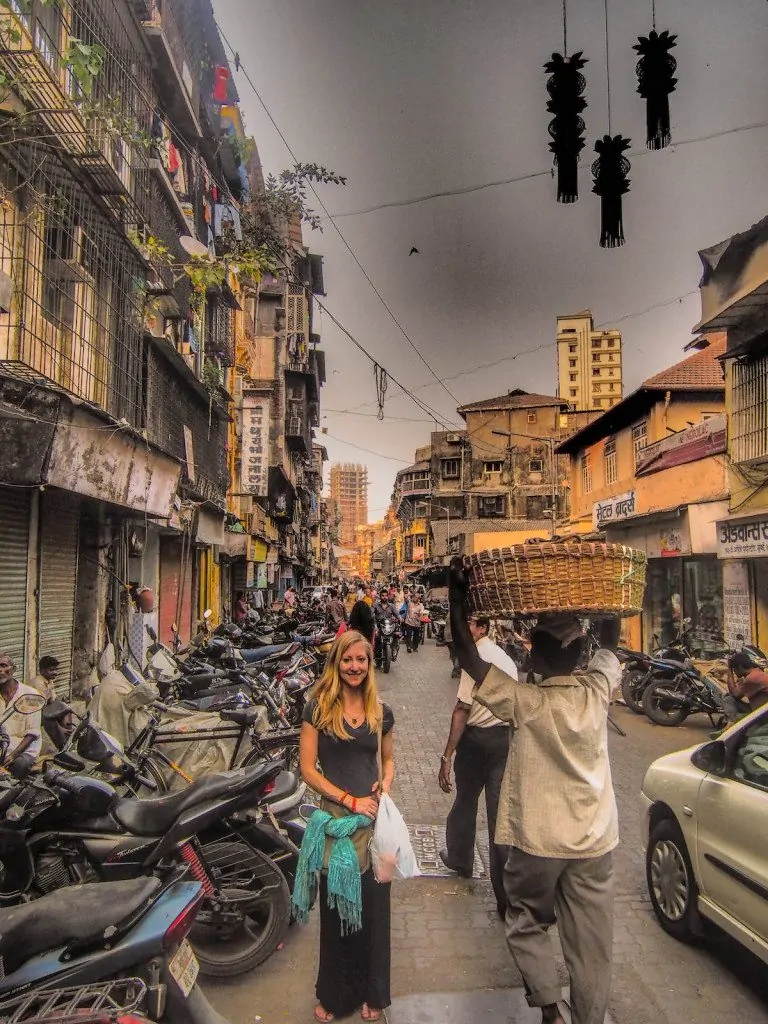 Every time we get lost in Mumbai, we are rewarded with scenes we could not have imagined.
The children in Mumbai are cute as it gets.
After a long day on our feet, we are ready to eat (our favorite part of the day). We pass a few vendors along the way.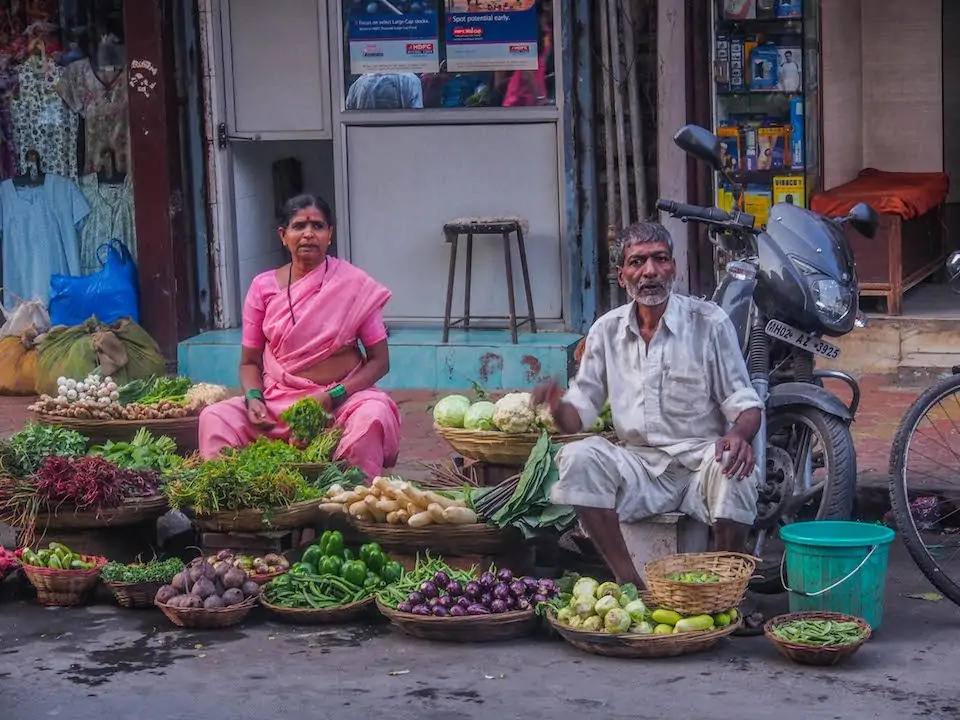 At last we have selected our dinner for the night. A spicy vegetarian dish containing Chickpeas, lentils, onion, cilantro, chile peppers, and various sauces and spices. Spicy and a little sweet. All for 30 cents per person (20 rupee).
Although chaotic, the city of Mumbai has a certain energy about it that we learned to love. Since moving on to Goa, we have found ourselves missing the electric Mumbai. We will be back someday…