The faith-based approach towards the treatment and prevention of substance abuse is increasingly getting evidence that supports it. This evidence is showing the power that faith has when it comes to the success of recovering addicts. The effects of substance abuse can wreak havoc on the life of an addict. When this happens, some people seek a higher power hoping that it will give them the strength they need to recover.
Today, thousands of people depend on inspiration from this high power to recover from addiction. It's, therefore, not surprising that faith-inclined treatment programs are gaining more popularity. What's more, these programs provide the aftercare that most recovering addicts need to avoid relapsing.
Core Practices of Faith-Based Treatments
When some people call addiction helpline (AddictionResource) numbers, they need immediate assistance. What they don't know is that there is no single treatment program for all drug addicts. Nevertheless, these numbers are manned by professionals that understand the needs and predicaments of callers. They know that most people call these numbers when in need of immediate assistance. Some even call on behalf of their loved ones. As such, they are properly trained to answer all questions that callers may ask regarding treatment facilities, methods, programs, and even financing treatments.
Some of the treatment programs for people with substance abuse problems can focus on the underlying principles and faith. Spirituality and religion are the backbones of the lives of many people. That means these two can serve as their powerful catalysts when it comes to making the much-needed change. This is particularly true for the individuals that are struggling with drug addiction and alcoholism.
For many years, the Substance Abuse and Mental Health Services Administration has offered many faith-based community initiatives. The aim of these initiatives has always been to support more effective partnerships between faith-based organizations and federal programs.
The United States' faith-based organizations provide additional treatments to citizens at the local, state, and national levels. Some of the most popular faith-based programs accessible to the U.S citizens include Catholic Charities, Pittsburgh Leadership Foundation, Alcoholics Anonymous, and The Adult and Teen Challenge Centers.
Ways the Faith of a Person Can Lower their Substance Use Risk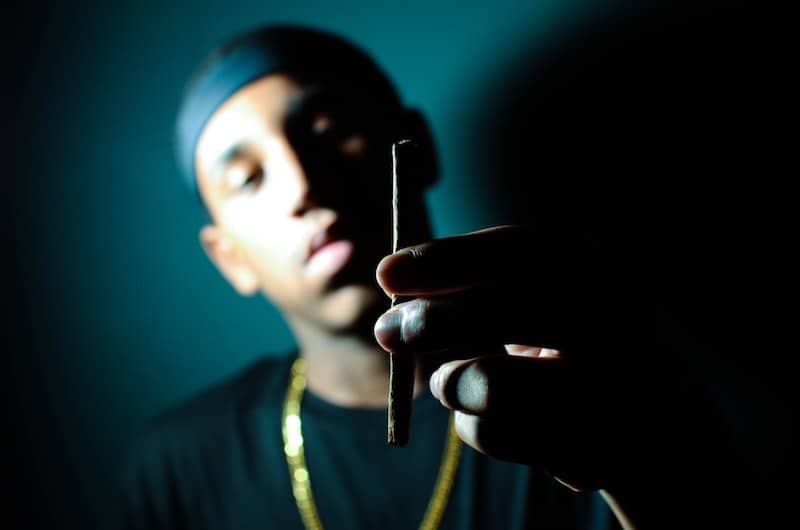 The faith of an individual can be the reason they will never call rehab seeking emergency assistance. Religion, spirituality, and faith have a great potential to lower the risk of both adults and teens abusing addictive substances. The U.S has around 20 million individuals suffering from at least one substance use disorder. Every year, about 158,000 people in America die from alcohol or drug-related illnesses or causes. In terms of long-term recovery from alcoholism or drug addiction, faith-based treatments or programs are very important.
According to a recent study, 84% of surveys indicate that faith lowers the risk of developing or suffering from substance use disorders among the U.S citizens. This study was conducted by the National Center on Addiction and Substance Abuse. The study was done at Colombia University and it took two years. It involved adults that reported that they attended religious services, as well as, their correlation with substance use.
According to this study, adults that never attended religious ceremonies were:
Almost 7 times more likely to go binge drinking

3 times likely to engage in smoking compared to those who attend the ceremonies

Almost 8 times more likely to smoke marijuana

2 times likely to consume alcohol
This study further showed that religious youths or teens are 4 times less likely to engage in illegal drug use. For teens struggling with substance use disorders, 62% of them cite their connection with a superior being as their major reason for remaining sober following rehabilitation. What's more, being religious plays a role in the establishment of better relations in families, improved academic performance, as well as an enhanced ability to handle stress.
Why Faith Matters in the Recovery from Drug Addiction
Spirituality and religion are collectively referred to as faith. Research has shown these are exceptionally integral, indispensable, and powerful resources in the prevention of substance abuse and recovery from addiction. Religious practices and beliefs provide solace and succor to the people that need it. They offer valuable, tangible resources that help people address and prevent substance abuse. Some people call drug information hotlines seeking for such resources.
Concerning the opioid crisis, this study touches on preventing addiction and long-term recovery. It's, however, crucial to note that faith-based approaches do not dismiss the importance of medication-assisted treatment. Medical intervention is critical and life-saving in some cases. Nevertheless, faith organizations can provide what some researchers call "wrap-around" care, as well as, the community that some individuals need to achieve long-term recovery.
Faith-inclined approaches to addiction treatment and recovery include the behaviors that individuals don't or engage in due to their faith. They also include the support that people get by subscribing to their faith communities. What's more, these approaches include the spiritual and religious beliefs of individuals.
Getting Help with Alcoholism or Drug Addiction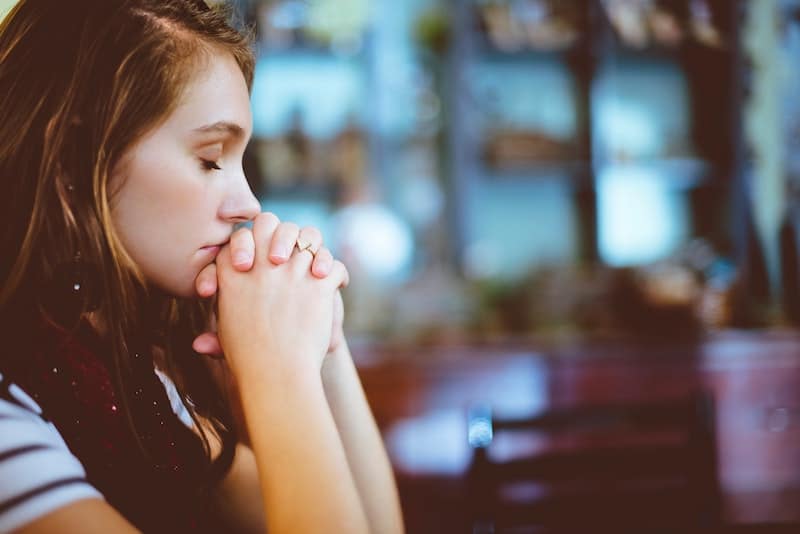 Many people call drug and alcohol hotlines seeking information about the 12-step recovery program. What they don't know is that this recovery program started as part of the Alcoholics Anonymous. And the main principles of these steps involve the faith of a person. As such, anybody that needs a faith-inclined recovery program can find the 12-step treatment approach helpful.
What's more, a recovery program can be customized to help a person choose the path to follow in the recovery journey. Some people benefit from herbal medicine and exercise. For example, you could combine yoga and CBD for therapeutic benefits. Each person is different, which is why facilities that offer personalized care options are the best.
Religion, spirituality, and faith can help an individual sustain their long-term recovery. However, it's up to a person to decide the way they want to embrace their journey forward.
The Bottom Line
When a person calls a drug hotline number, they need a treatment program that suits them or their loved ones. Faith-based treatment programs are ideal for some people. That's because faith plays a role in the long-term recovery of some individuals. Its role is particularly crucial when a person needs motivation and intervention of a higher power to deal with addiction. Several organizations offer faith-inclined programs that are personalized to suit the needs of their patients. The 12-step program is an example of a faith-inclined approach to recovery. That's because the steps incorporate faith and the program lets people choose the way to embrace their journey moving forward.