Anne and I are spending the summer in our home town of Minneapolis, Minnesota. Not surprisingly we only made it a 6 weeks before we started planning a 3-week road trip from Minneapolis to Vancouver and back.
The road trip is anchored by Anne's good friend's wedding in Hood River, Oregon in early August!
We're driving a 1992 Spaceship Chevy Lumina minivan with around 170,000 miles on it. We took out the back seats and filled it with our gear and bikes. Hopefully the blue bomber makes it…
We're planning the majority of our time in Oregon, Washington, and Vancouver. Expect to see a healthy mix of exploring cities and camping and hiking.
We purchased travel insurance from World Nomads which covers us in case anything gets stolen or we get hurt during the trip. Thankfully World Nomads is active anywhere in the world as long as we're at least 100 miles from home 🙂
Itinerary (July 25th – August 13th)
*We've been on the road since January 2014, check out our previous itinerary
Here is our rough itinerary. We would love your feedback for the roadtrip (what to do, where to stay, etc). Neither Anne nor I have ever been to Oregon, Washington, or Vancouver.
Day 1: MSP to Big Sky, Montana
Day 2: Big Sky, Montana to Eugene, Oregon
Day 3: Explore Eugene (Hiked Spencer's Butte, Kombucha at Townshends Tea House, dinner at Chao Phraya)
Day 4: Eugene to Bend, Oregon
Day 5: Bend (Couchsurfing)
Day 6: Bend to Portland (Opal Creek hike)
Day 7: Portland (DON'T HAVE ANYWHERE TO STAY – Can you help us?)
Day 8: Portland to Hood River (learn to kite surf)
Day 9: Hood River (Welcome night + cocktail hour with wedding guests)
Day 10: Hood River (Wedding)
Day 11: Hood River to Hoh Rainforest
Day 12: Backpacking through the Hoh Rainforest
Day 13: Camping on the Olympic Peninsula
Day 14: Beach camping on the west side of the Olympic Peninsula
Day 15: Seattle
Day 16: Seattle to Vancouver
Day 17: Vancouver
Day 18: Vancouver
Day 19: Vancouver to ________ (not sure on our route home yet? Through Calgary or Spokane??)
Day 20: _______ to Minneapolis
Day 21: Home in Minneapolis (stretch our aching backs at a yoga class)
We're Excited for…
Kite surfing and wedding fun (Hood River, Oregon)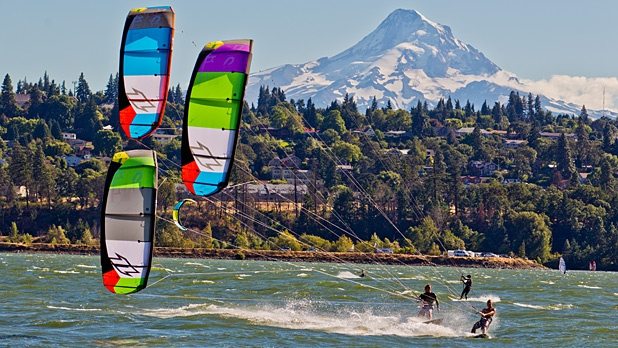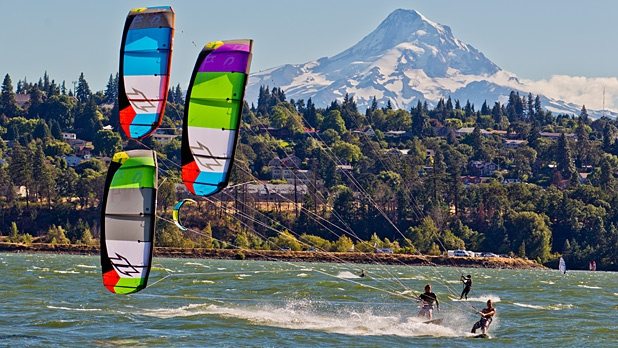 Backpacking through the Hoh Rain Forest (Olympic Peninsula, Washington)
Deschutes Brewery tour (Bend, Oregon)
Sensory Deprivation Floatation Tank in Portland at Float On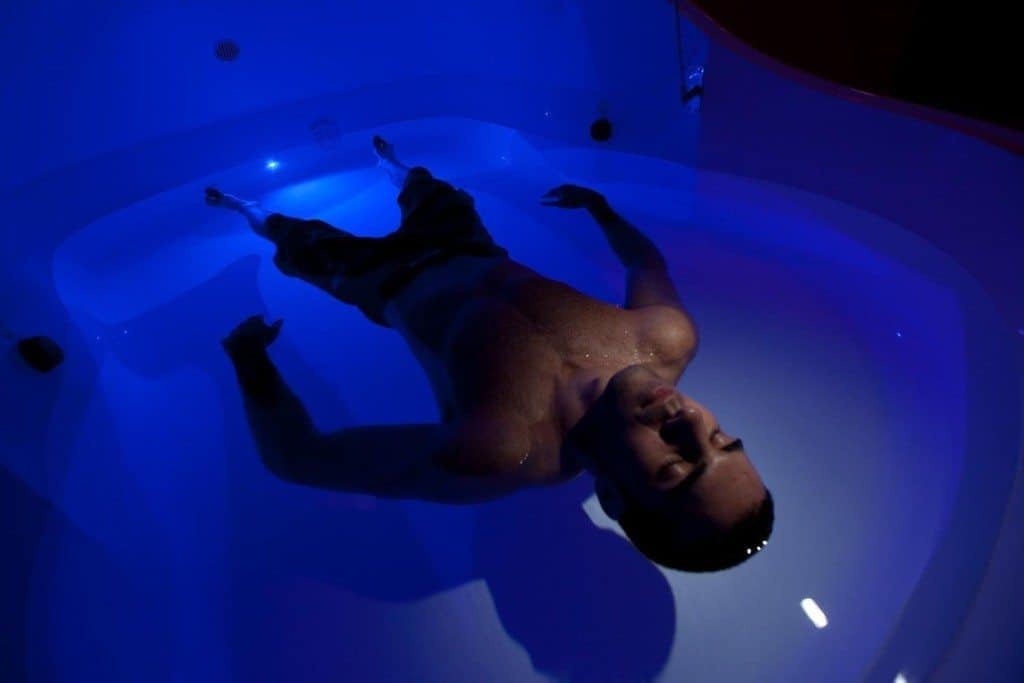 Yoga… but where?
Interested in supporting The Yoga Nomads?
If you or your friends are located in Oregon, Washington, or Vancouver – we would love to meet up! We're always down for a bike ride, hiking, yoga, good food, brewery tours, and live music. We still don't have a place to stay in Portland, if you can help us out that would be amazing (we'll be there on July 30th and July 31st).
Shoot us an email at TheYogaNomads@gmail.com or send us a note on either our Facebook, Twitter, or Instagram.
If you're interested in donating a little something, check out our Paypal.  If you're curious what our past sponsors have donated, you can check it out here.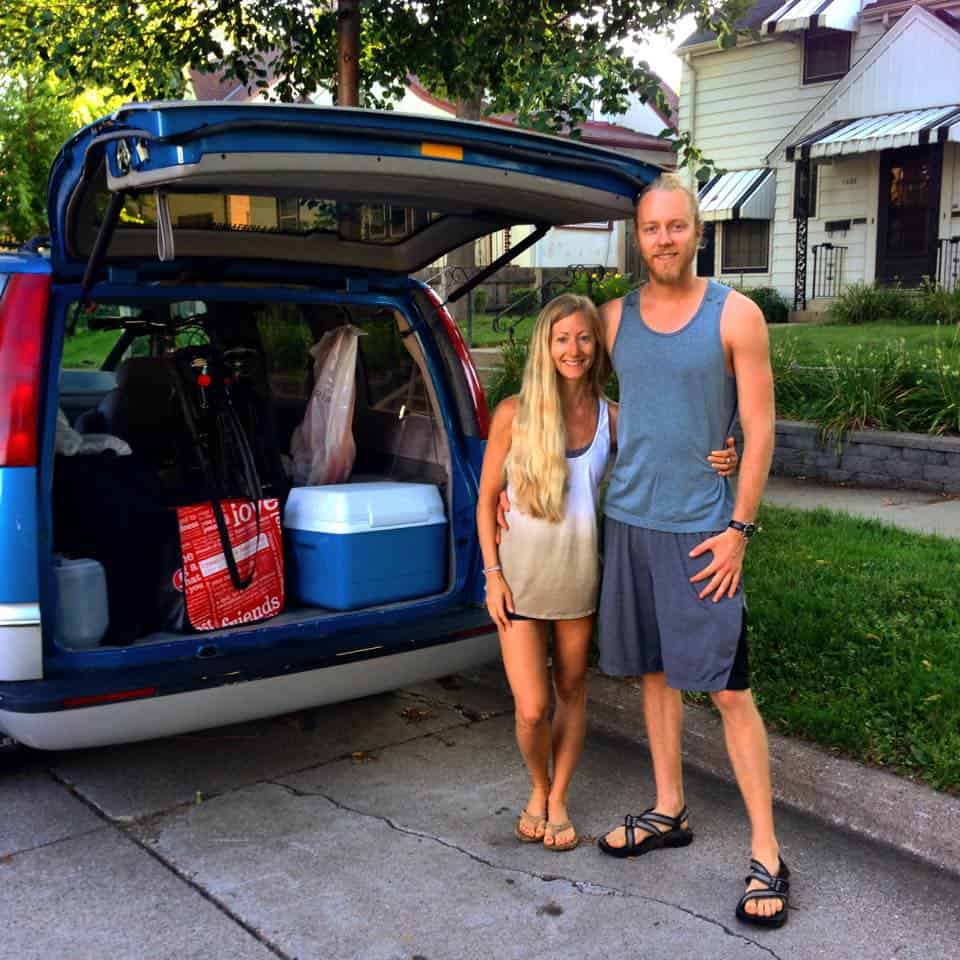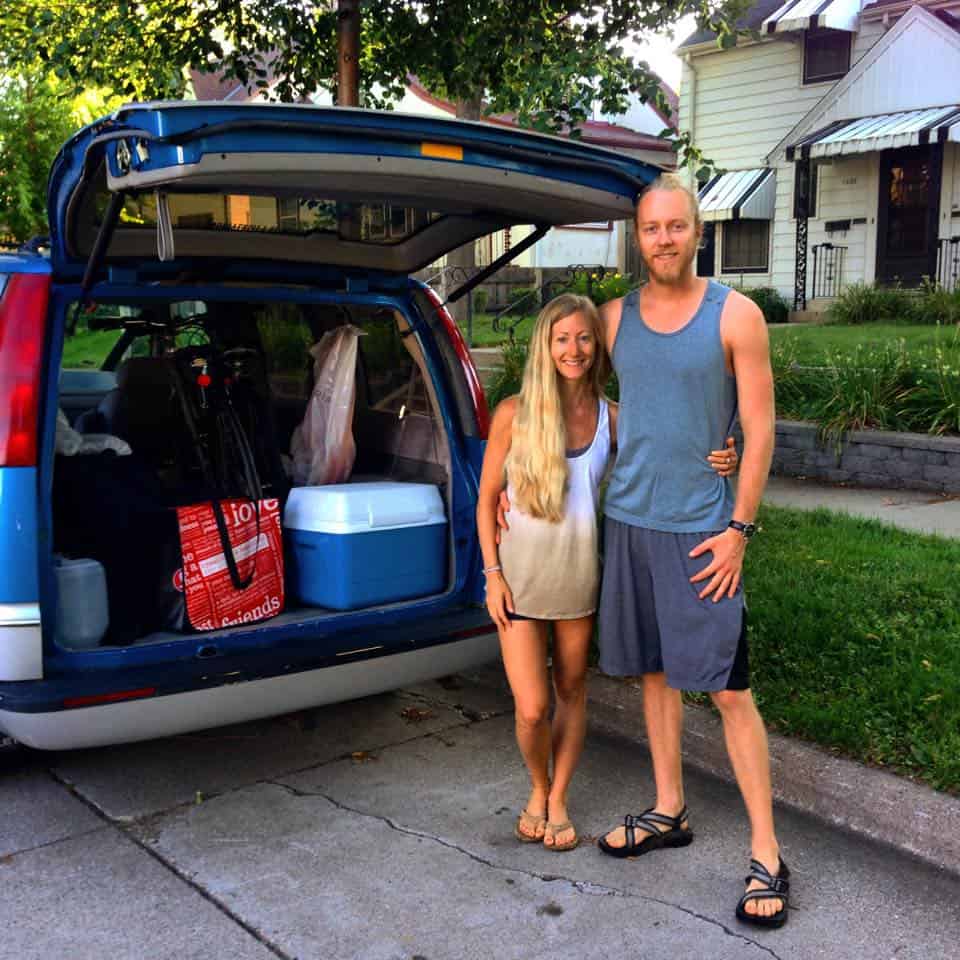 Any recommendations ? We love hiking, camping, breweries, yoga, unique cultural experiences, and we're dying to find a good concert in the PNW?