After 9 months (and counting) on the road, here are my top 5 favorite destinations in Asia!
Hampi, India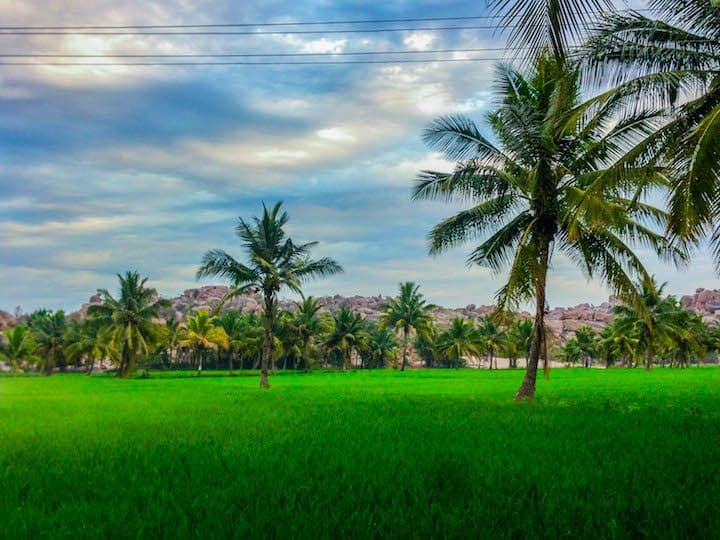 We instantly fell in love with Hampi and often reminiscence about this magical place. It's a chilled out place with tons of old ruins to explore, beautiful lakes to swim in, and boulders to hike. If you're a climber, you've probably already heard about this mecca. And best of all, every night for sunset a patchwork quilt band has a jam sesh for all to enjoy. No wonder people come here for 3 days and leave after 2 months 🙂
Sri Lanka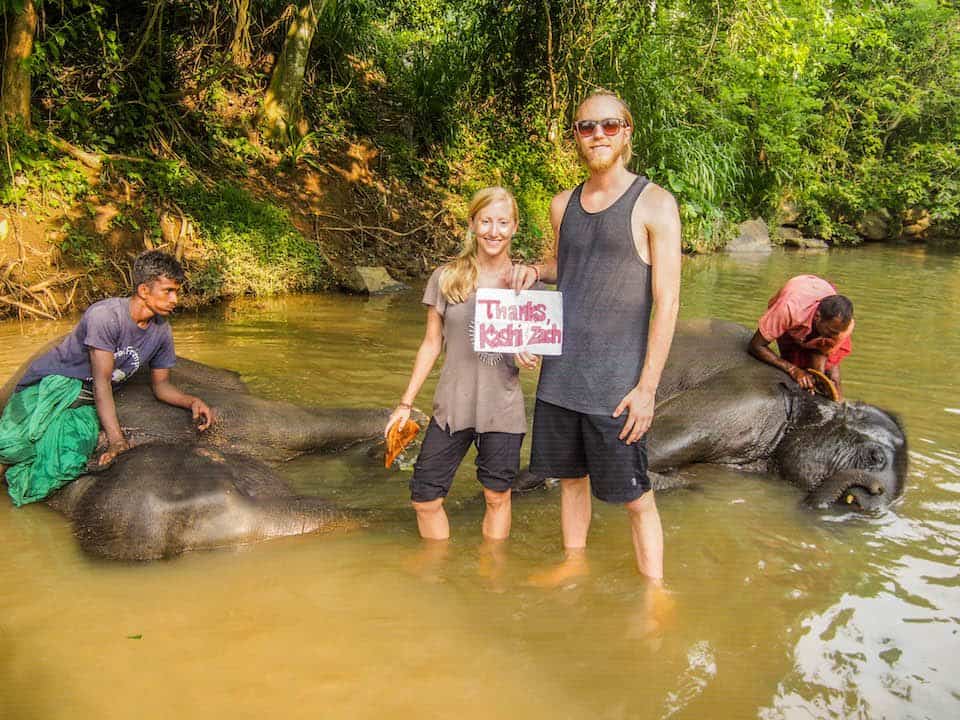 In my opinion, Sri Lanka is the most underrated country in Asia, maybe in the world. Pound for pound there is more to do and see on this tiny island than anywhere else. Sri Lankan food is outstanding and the people are some of the nicest we met. Some highlights include learning to surf in Weligama, trekking in the jungle, celebrating Singalese New Years with a local family, and volunteering with baby elephants.
Nepal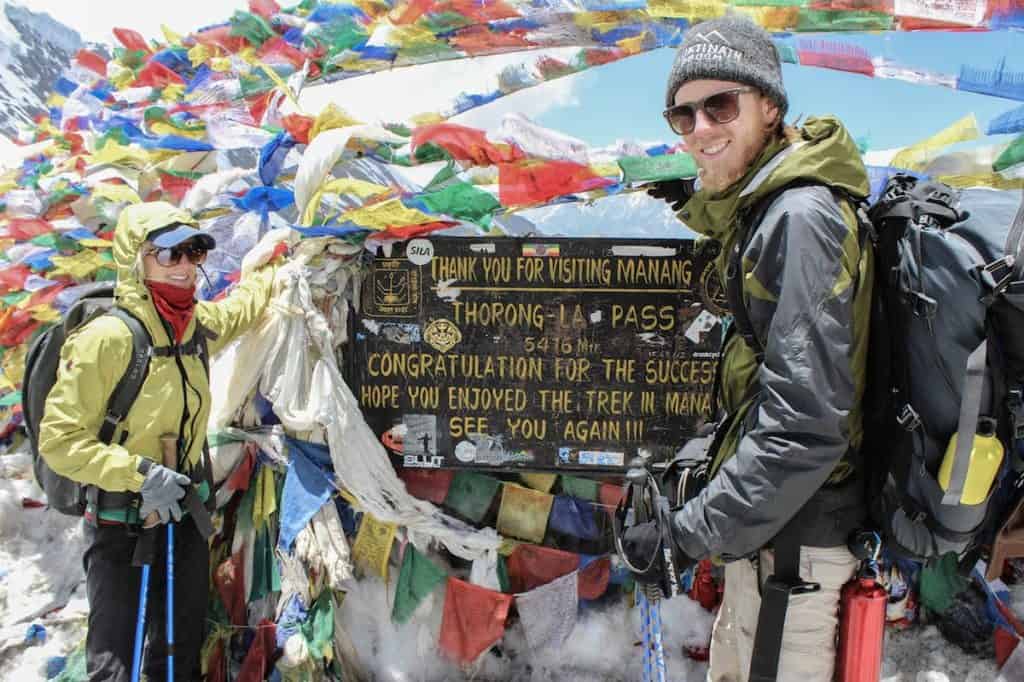 Although our year long trip is not over, I think it's fair to say Nepal will be my biggest highlight. We spent 15 days trekking in the Himalayan Mountains on the Annapurna Circuit and I haven't stopped thinking about it. For me, Nepal is raw natural beauty, friendly locals, and the feeling of accomplishment as we crossed over Throng La pass .
El Nido, Palawan, Philippines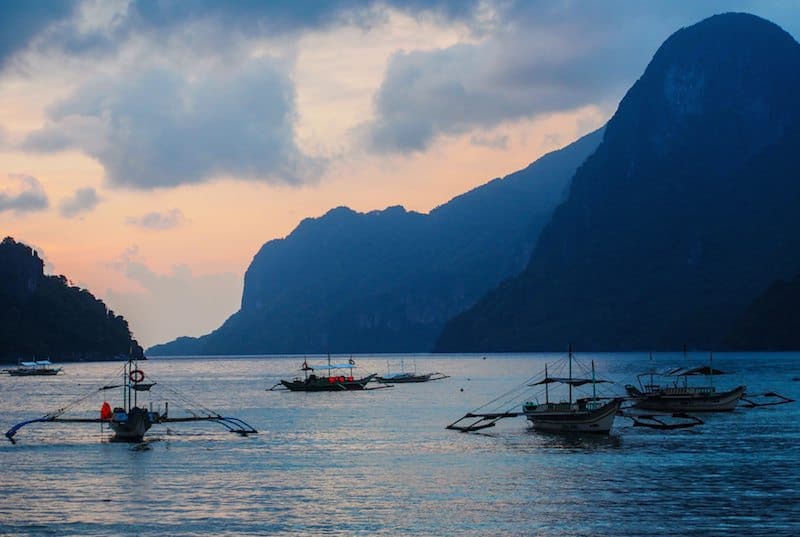 I'm guessing you've heard of Koh Phi Phi or Railay beach in Thailand? Well guess what, El Nido has similar limestone formations erupting from the sea and it's more beautiful. Yep, I said it. Fantastic snorkeling, hidden lagoons, untouched beaches, and a relaxed vibe. If you love beach towns, it doesn't get much better than El Nido.
Ubud, Bali, Indonesia
And not only because it the best place in the world to practice yoga! Ubud has a TON of healthy (and delicious) restaurants to choose from. The climate is a bit more mild than the rest of SE Asia which offers a nice break from constantly sweating. There is a great entrepreneurship community, centered around Hubud – an awesome shared workspace. And did I mention it's beautiful? Don't miss Yoga Barn if you end up in Ubud.
There you have it, my top 5 destinations in Asia! Hopefully one or more places were added to your future travel plans 🙂 This post is part of a sponsorship, for more information check out Booked.net – Top Destinations to Go There.
I'd like to nominate 5 other bloggers to share their top 5 destination!
Mindful Wanderlust
Heart of a Vagabond
Lucid Practice
Etramping
Ottsworld