Being a new yoga teacher is not as easy as it looks.
But then again, nothing really is as it seems…
In a world littered with noise and tons of yoga teachers, how do we find our voice and be the best we can be?
With a little help, duh. 🙂 To be the best yoga teacher you can be, it's necessary to take advantage of all the help you can get…unapologetically!
Leveraging online resources is one of the most accessible ways to learn and grow as a new yoga teacher. The bonus is you can access these resources anywhere in the world, at anytime! 24/7.
For your ease, we've sifted through the noise and chosen the best online tools for your benefit.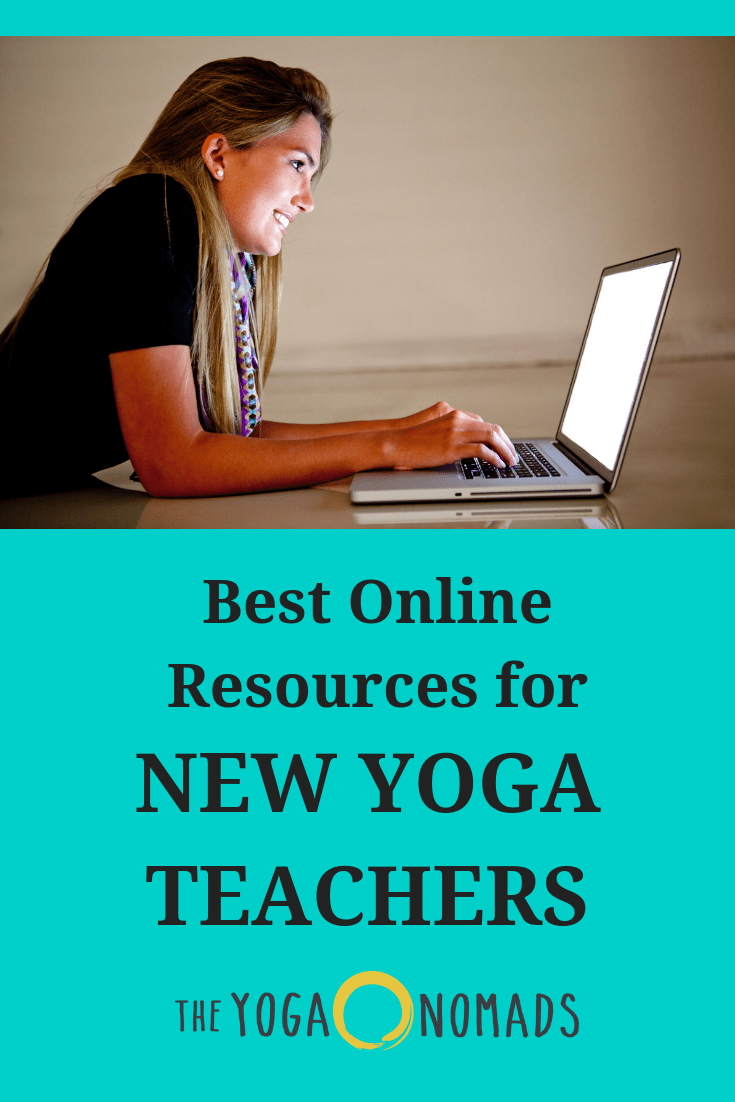 Pin me first? Then keep reading!
First things first, let's take care of some housekeeping.
If you haven't finished everything on this checklist, stop right now and go take care of that. When these are taken care of, come back then finish this article.
Beginner's checklist:
Once you've taken care of those easy tasks, you're ready to fully utilize the below resources to better yourself as a new yoga teacher and land your first teaching job.
Let's dive in!
Use Canva.com for all your graphic design work!
Canva.com is a free online tool that allows you to create attractive designs to use in your yoga business. You can use them for flyers, business cards, your website, social media and more. Whether or not graphic design is your strength, this tool makes it super easy to come up with something beautiful!
Here at The Yoga Nomads, we use Canva for everything! We use it for images to post to social media weekly, and always use it to create the image you see at the top of this page (cover photo) with the title of the article. You can upload your own photos and use them as well.
The intuitive interface is easy to use, and the learning curve is quick. We couldn't live a day without Canva!
Utilize free stock images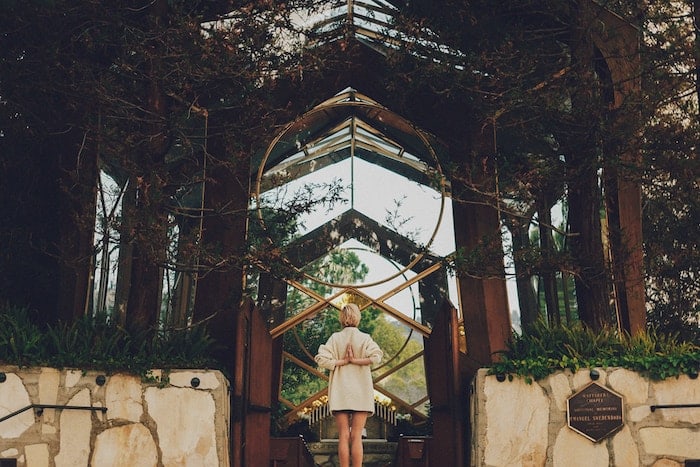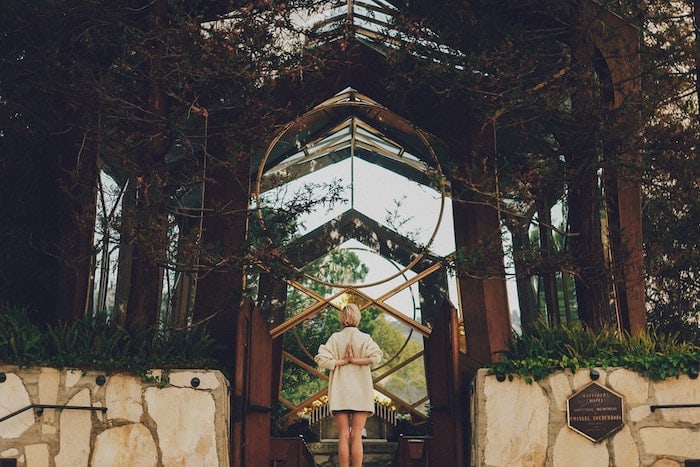 While taking/using your own pictures is always best, you can still use stock images when you need to. Even the biggest websites in the world use stock images.
Using stock images saves you a ton of time and there are tons of websites offering high quality free stock images. Be careful though, there aren't many good yoga images out there so everyone is using the same ones. 😉
We often take a stock images and toss it in Canva to put some text over the image, resize it, or otherwise.
One thing to note when finding and using free stock images is ensuring they fall under the Creative Commons Zero license. This means that you can freely use any image for commercial use without having to ask permission or provide attribution. Check out our guide to using images for more info.
Our favorite free stock image sites are: Pixabay, Unsplash and Pexels.
It isn't necessary to be on all the social media channels, but strategically selecting a 1-3 platforms is in your best interest. However, managing social media can be a major pain, not to mention a time suck.
Rather than spending your precious time drowning in social media, we encourage you to leverage a social media scheduling tool. Hootsuite is our go-to social media management tool. You can schedule up to 30 messages in advance on up to 3 social profiles. It makes life a heck of a lot easier and gives you more freedom to do the other things you need to get done… like, teaching yoga… 🙂
Save your playlists offline with Spotify Premium
Most likely, most yoga studios will let you use your own playlists in your classes. Since most of us use one device for our everything these days, getting a music application that allows you to download playlists offline is key. You don't want to be that teacher with your phone ringing in the middle of class!
We use and fully endorse Spotify as our music application of choice. In order to download playlists "offline" you'll need to sign-up for the premium version which costs around $10/month.
Spotify hosts a wide variety of music to appease most audiences, and creating playlists couldn't be easier. Downloading them offline takes a matter of minutes (in good wifi) and then you're able to use them on airplane mode without worrying about any disruptions during class.
Continuing your education online
By now, you know that yoga is a never-ending journey of learning (and unlearning). As you continue your journey of learning through workshops, trainings and retreats, don't forget about online communities for learning opportunities!
Podcasts, online courses, Facebook groups, and Instagram challenges are just a few of the ways to learn online. If there is a particular aspect of yoga that interests you, chances are someone has created an eBook, masterclass, or course about it that you can access online.
We particularly enjoy learning from Amanda, founder of M.B.Om, and her awesome podcasts. She interviews all sorts of people in the yoga industry about a wide variety of yoga business related topics. Check out the episode where she interviews Brandon and I about The Yoga Nomads!
Learn how to create a website via our online course: Create Beautiful Yoga Websites
Your own yoga website is a non-negotiable if you want to create an income from teaching yoga. We'd love to take a moment to shamelessly plug our very own online course to help you build your very own yoga website! Are you interested in building your own site and having support along the way? This is for you!
Signup for a free 3-part video training about creating your website. You'll be on our waitlist which means you'll be first to know when we re-open the program. 🙂
Find teaching opportunities abroad at Yoga Trade.com
For all you yoga teachers out there looking to teach yoga abroad, we've got you covered. If you've been reading our content for a while, you'll know we love to tout Yoga Trade as the absolute best online resource for finding a yoga job abroad. Beautifully curated and easy to use site, for a nominal annual fee, you'll have access to a plethora of international teaching gigs.
What's your favorite online resource for yoga teachers? I'm sure we missed a few. 🙂
Share your favorite online resource in the comments below!
Until next time,
Anne
PS: Did you enjoy this article? Pin me!