*We own/use every product listed below. These are some of our favorite things we've ever come across! Happy holidays!
Looking for more gift ideas? Check out the 2016 yoga lovers gift guide!
—
Struggling to find a gift for the yoga lovers in your life?
I understand – buying thoughtful gifts can be time consuming and challenging!
We created a list of Yoga Nomad's certified gifts that will surely please the yoga lovers in your life!
Choose between gifts priced between $5 and $499. Be sure to check out both Anne and Brandon's top 5 gift ideas at the bottom!
Our favorite books for yoga lovers
Stocking Stuffers (under $25)
Yoga gifts between $25-$50
Yoga gifts between $50-$100
For someone special ($100+)
Anne's top 5 gift ideas for Yoga Nomads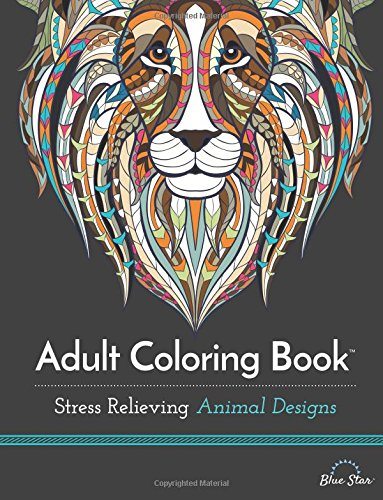 Adult Coloring Book [$9 via Amazon]
Do you like to doodle? Color? Get crafty? Adult coloring books are your next big thing. They are both fun and meditative.
Ideal for: the dreamers, creatives, and doodlers
Wisdom of Yoga – Stephan Cope [$15 via Amazon]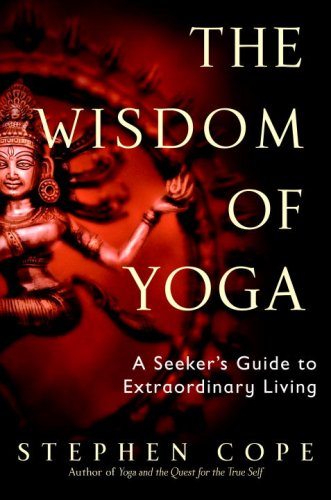 A practical explanation of the benefits of yoga. Reads like a novel but full of advice. One of my favorite yoga books. Plan to read this every 5 years.
Ideal for: students of yoga and anyone who wants to deepen their practice
Manuka Honey for face masks [$34 via Amazon]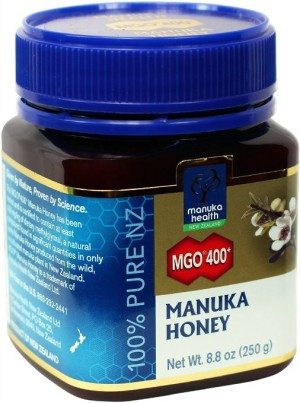 Manuka honey is an ultra high-quality honey that I use daily for skin care. Most people do a quick face mask before they jump in the shower. Simply rub it on your face, let it sit for 20 minutes, then wash it off with warm water. I promise your skin will be healthier and feel softer than ever before! I wrote a guide for honey face masks in case you want more info. Even Brandon loves honey masks!
Ideal for: someone who prefers natural cosmetics over chemicals (and anyone who wants clearer skin)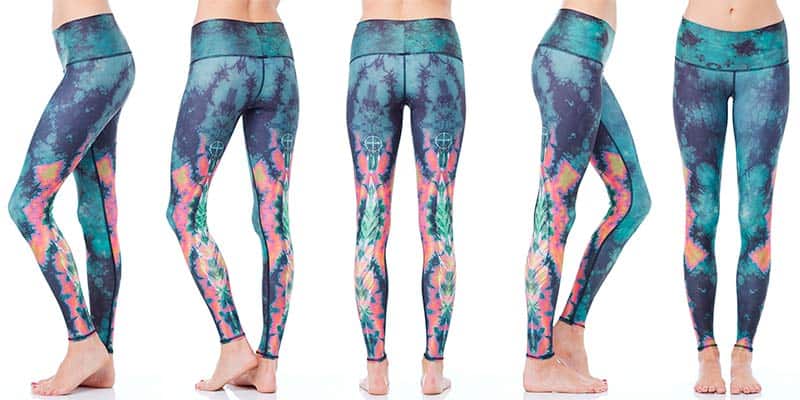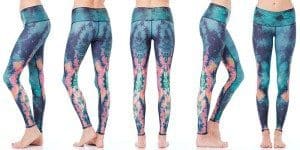 Teeki crazy pattern yoga pants [$72 via Amazon]
Patterned yoga pants are all the rage right now. Teeki makes high quality yoga pants in TONS of different patterns.
Ideal for: the stylish yogi or the festival goer
Osprey Farpoint 40L carry on backpack [$112 via Amazon]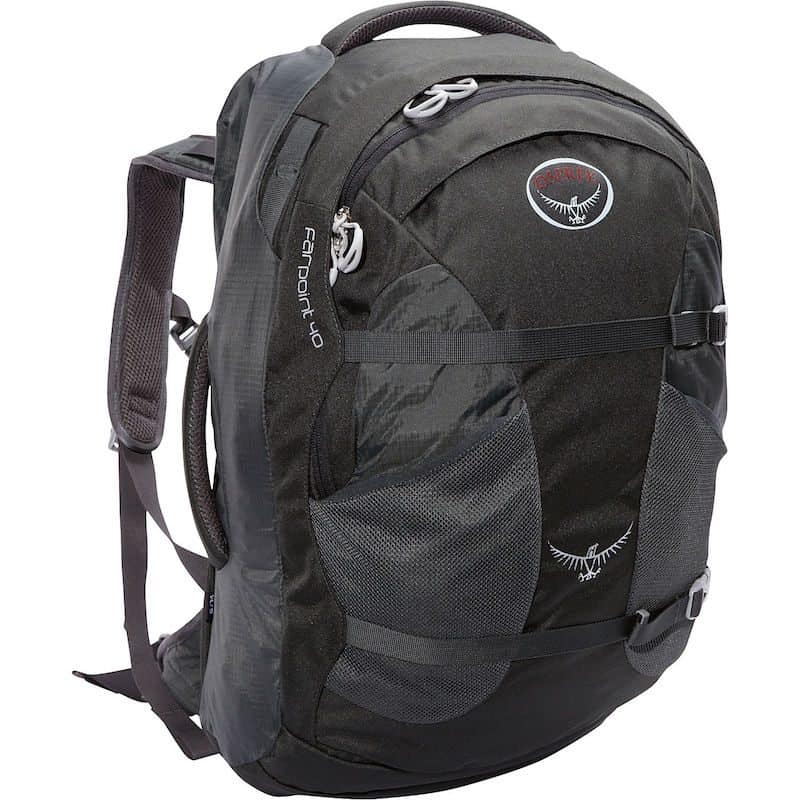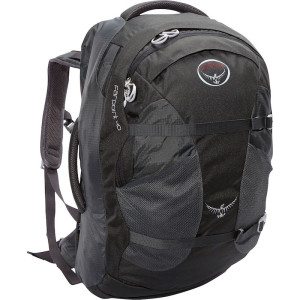 The perfect backpack for travelers and digital nomads. Carry on sized, well designed, ultra durable, and well priced.  I've been using this pack since 2013 and love it! Tons of other travel bloggers use this backpack too.
Ideal for: the traveler, the weekender
Brandon's top 5 gift ideas for Yoga Nomads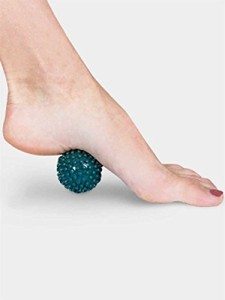 Foot Rubz massage ball  [$10 via Amazon]
Although we know our alignment starts with our feet, for some reason most people neglect this crucial part of the wellness equation. Massage the bottom of each foot for about 1 minute to release the connecting tissue (fascia). Most people notice their ankles, knees, hips, and even neck feel better after 2 minutes of self care on feet! Easy to travel with and a MUST for anyone who wears closed toe shoes all day.
Ideal for: yogis, runners, and closed toe shoe wearers
Shantaram – Gregory David Roberts [$10 via Amazon]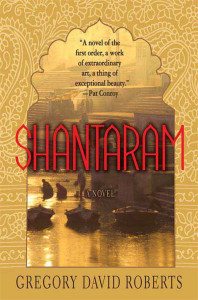 My favorite book of all time. Shantaram is a colorful journey of a renegade Australian man who tries his odds as an outlaw after escaping prison in Melbourne, Australia. Set in Bombay, India – Gregory David Roberts' depictions will give you a sensory overload of day to day life in an overpopulated city filled with corruption, opium dens, and extreme poverty. As our protagonist climbs the ranks of the Bombay Mafia, readers find themselves pondering some of life's most important questions – What is morality? Am I a good person? Many of the books references, such as their main hang-out Leopolds, are still open for business today. (Anne and I visited Leopolds in 2014)
Ideal for: Planning a trip to India? Here is your first homework assignment.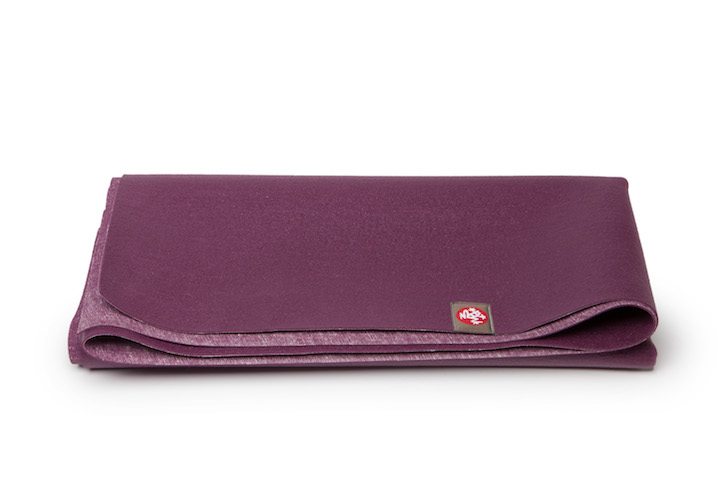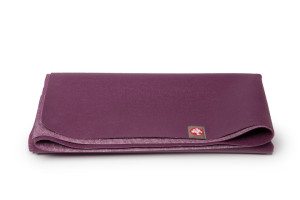 Manduka EKO travel yoga mat [$35 via Amazon]
Hands down the best travel mat on the market. Sticky, packable, well priced, and durable. We've been traveling with this mat for 2 years straight. Can be rolled up or folded. Eco friendly materials. Lots of colors to chose from.
Not sold on this one? Check out our top 5 yoga mats for travel with comparison chart.
Ideal for: on-the-go yogis
Chaco Z1 hiking sandals [$53+ via Amazon]
The most versatile pair of footwear I've ever owned. A favorite amongst the outdoor sports elite. I've used my Chacos to climb volcanoes, walk city streets and canoe camp through the wilderness. Combine the durability and support of hiking boots + the convenience of flip flops = Chaco.
I prefer my Chacos without the big toe strap (z1) but some people say the big toe strap (z2) provides more support. Vibram soles. Last forever. Unbelievable price right now on Amazon (usually over $100).
Ideal for: the adventurous, rock climbers, hikers, campers, travelers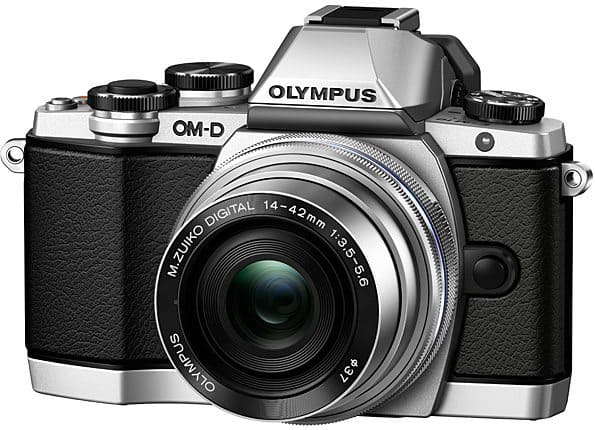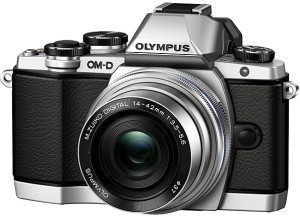 Olympus OM-D E-M10 digital camera with 14-42mm lens [$699 via Amazon]
I've owned (and loved) this camera for 2+ years. This is Olympus's flagship Micro 4/3s (mirrorless) model. Great camera for beginners, intermediate, and even professional are starting to carry it around.
Full features of an SLR but in a compact body ideal for traveling. A new model (EM5) just came out which cut the price of this camera in half. I bought this camera for over $1,000 and still think it was a good deal.
Couldn't recommend this enough product enough. I think the 14-42 lens is a good starter lens but Amazon lets you choose different lens or just the camera body itself. Most pictures on this blog are shot with my own Olympus OM-D E-M10.
Ideal for: the aspiring photographer, traveler, and anyone who doesn't want to carry around a giant backpack of camera equipment.
We own/use and highly recommend every product on this page. If you have any specific questions about these items please comment below or email us at TheYogaNomads@gmail.com. We're happy to help.
Happy Holidays!
Anne & Brandon
photo credit: Is the best time of the year via photopin (license)