Staying healthy is hard enough while at home, so while you're traveling it takes additional effort and awareness to keep healthy habits alive! Below are some useful tips to keep active and eat healthy while on the go. Use these as you're on the road for work for a few days, or experiencing long term international travel.
Looking for health centric cities? Check out our top 5 healthiest cities in Asia!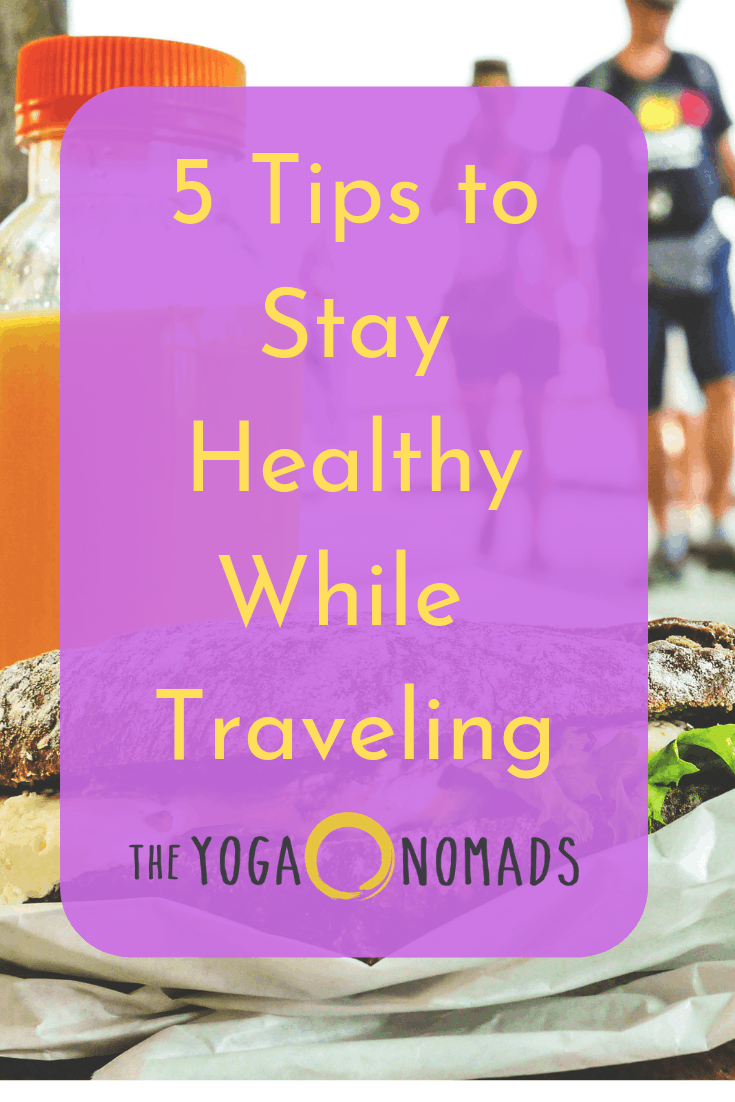 Pin me first? Then keep reading!
1) Drink warm lemon water daily
You can find lemons anywhere in the world and they are always cheap and full of greatness! Warm up some water and squeeze ½ of a lemon into your cup. (Use a bit of sweetener or some tea for additional flavor). Whether cold or warm, this sweet treat will stimulate your digestive tract to keep things moving. Drinking lemon water loosens toxins in your gut, flushing out all that unwanted crap which is key while you're on the go! High in pectin fiber, lemons will help curb hunger cravings too! Struggling to keep your skin free of acne while you're away from home? Try lemon juice on your acne. It's acidic qualities will help kill bacteria and clean your pores. A plethora of uses packed into these little yellow balls of fruit. Keep one in your bag so you're always prepared.
2) Take a probiotic
If your gut isn't happy – either are you! Probiotics help to support healthy digestion and immunity by lining your intestinal tract with a protective layer of good bacteria. This helps you to digest and break down food easier. They are found in many forms but an easy way to ingest them while traveling is through foods such as greek yogurt (try Kefir; a cross between yogurt and milk), kombucha, sauerkraut, pickles, and kimchi. Otherwise, your local vitamin shop sells them in a pill form (just make sure to find the ones that don't need to be refrigerated so you can keep them in your luggage!). My favorite way to get probiotics is in kombucha – my preferred brand and flavor: Synergy Kombucha – Rasberry Chia. Yum!
3) Buy food at a grocery store or market
And pack snacks when you can! Buying and preparing your own food (lots of fruits and veggies!) can help keep you on the healthy track. If you're staying at a hostel, join up with other travelers and cook together! It also helps you save money on eating out. Apples, bananas and oranges pack up nice for a quick and healthy treat!
4) Drink (more) WATER!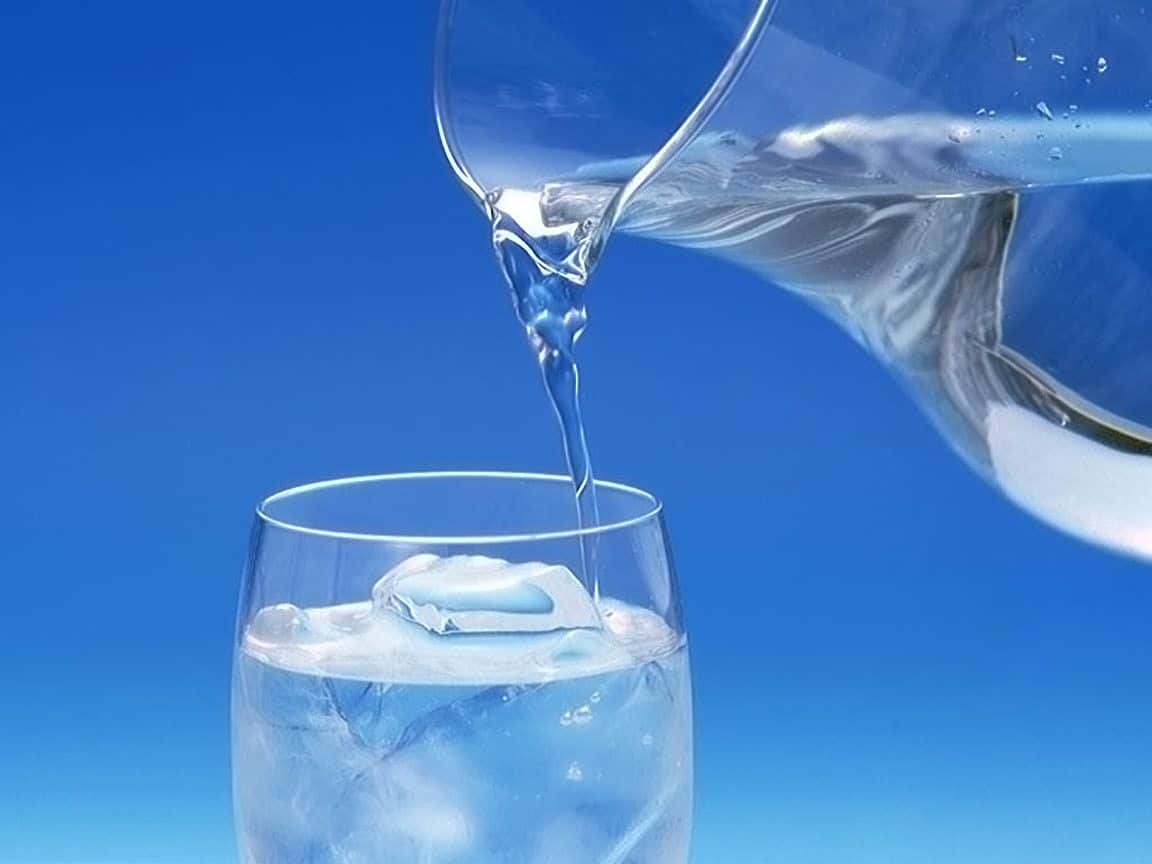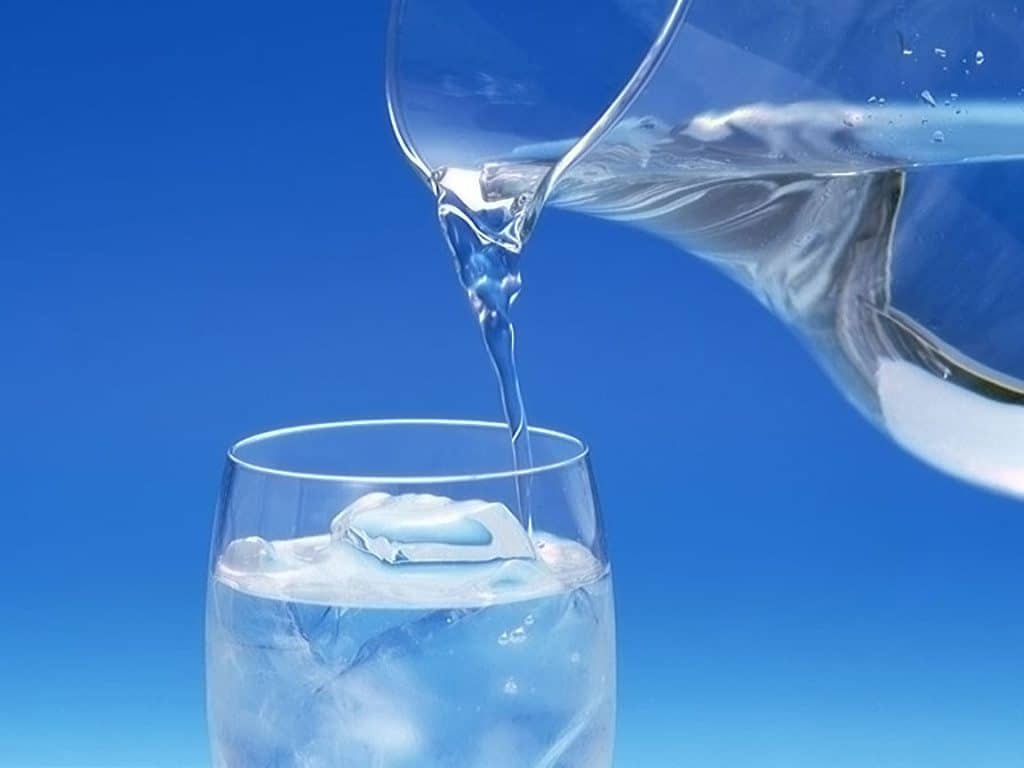 We all know that drinking water is essential to your everyday health. Since our bodies are made up of approximately 60% water, it's crucial that we replenish it with enough liquids to sustain proper health. Water also helps your bowels functioning normally – which can be compromised while traveling and ingesting new foods. It will help flush out bacteria and waste so keep drinking! And drink more than you think you need to stay on top of hydration. If it's hard for you to chug plain water, try adding fruit to your water (lemon!) or simply eating fruits and vegetables as another way of staying hydrated. Water can be the answer to a lot of unwanted side effects of dehydration including headaches, constipation and fatigue. Chug a lug!
5) Exercise!
It's almost a given that you should exercise while traveling, but it can easily be forgotten amidst your busy travel agenda. The good news is – you can find many ways to get your body moving – and a lot of times it's for free! Walking is a great form of exercise and chances are you'll be without a car. If walking isn't enough for you, get up early and go for a quick run. It's a great way to explore the city you're in!
Can't live a day without lifting weights? Use your luggage as weights, and fill up some water bottles to use as well. Try stationary lunges or bicep curls. And as always: yoga! Find a small space to practice a few postures or sun salutations. It's sure to awaken your body and your mind!
Yoga or weight training can be tricky on the road. You might find yourself doing yoga on the floor without mat or using make-shift weights like big jugs of water. If you're prone to injury, consider bringing wrist support so you can keep up your yoga practice on the road!
Honorable mention…
Sleep!
Sleep is the foundation of all of the healthy habits we keep. If you're not well rested, it will make menial tasks seem difficult! While on the road, sleep can be difficult. Bring a pair of ear plugs, take some melatonin and/or meditate before you rest.
What are your tips for staying healthy and active on the road?
We asked 16 expert travelers what their #1 tip was to stay healthy on the road, check out their answers!