After spending a couple weeks in Summit County I put together a list of the top 6 things to do that do NOT involve skiing or snowboarding. This guide will be helpful if you are planning to stay in Colorado near Keystone, Breckenridge, Dillon, Frisco, or Silverthorne.

When you're planning your 'off day' from the mountain, start with these Yoga Nomad certified activities!

Located 10 minutes East of Keystone, Colorado – The continental divide really showcases what being way up in the mountains is really like. Sitting at 11,990 feet above sea level, you can see snow capped peaks for miles. Truly breathtaking. Parking is available onsite and if you're lucky you will get to watch some backcountry skiers and snowboarders tackle the mountain. Come for sunset and don't forget your camera. Dress warm, it's much colder than Keystone or Breckenridge.
Estimated time: 60mins
Cost: free
2 – Go dogsledding!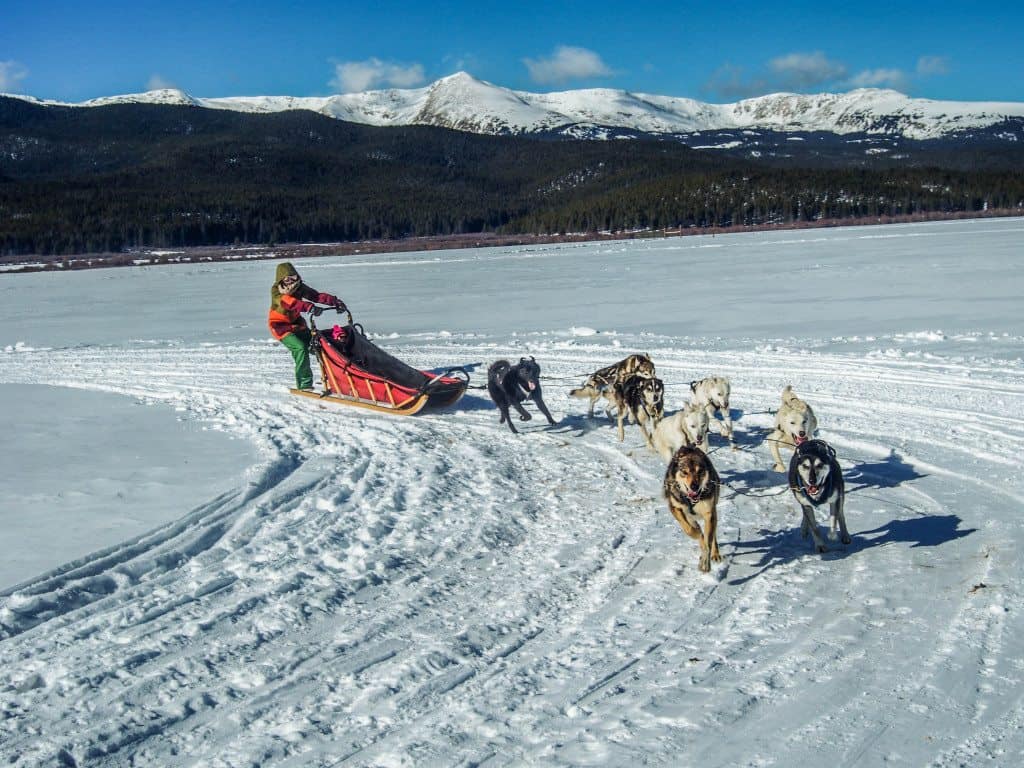 Don't miss out on this rare opportunity to pretend you're racing in the Iditarod. Perfect way to stay active when you're not racing down the mountain. The whole family is invited and the memories will last a lifetime. You'll learn the ropes from an experienced guide and get to take turns driving and riding in the dog sled. Bring warm clothes, a camera, and a plan for some hot cocoa after you're done. Highly recommend Alpine Adventures in Leadville, Colorado.
Estimated time: 2.5 hours (not including drive time)
Cost: $75/person (families can book out the entire tour for an intimate experience)
3 – Dine at a 4-star mountain top restaurant (Alpenglow Stube)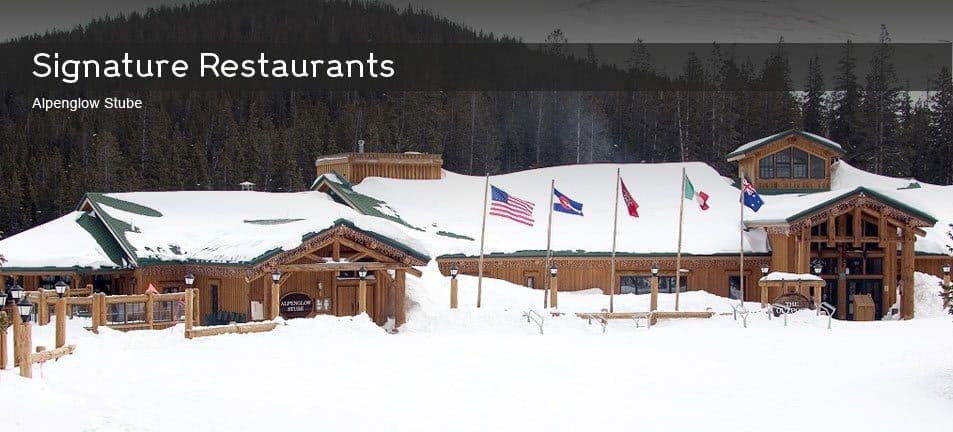 Picture a giant wooden lodge nestled between snow-capped peaks 11,444 feet above sea level. When you open the restaurant doors, you will be handed warm slippers to change in to. Start by getting reservations at Alpenglow Stube, then booking your gondola ride at Keystone's River Road rentals. As you ride the 40 minute gondola to the top, you can enjoy the views while many skiers/snowboarders scurry around below you. Excellent food and amazing views! Dress warm and book early. Final lunch reservation is 3PM (perfect time for the sun to set on your way back home)
Protip: Opt for lunch ($30/plate) instead of dinner ($100/plate). Included with your reservation is a free gondola ride ($20 value) to/from the restaurant. Dinner is $100+ per person and you won't get to see the mountain during the daylight!
Estimated time: 3 hours
Cost: $30/plate for lunch ($100/plate for dinner)
4 – Explore a little mountain town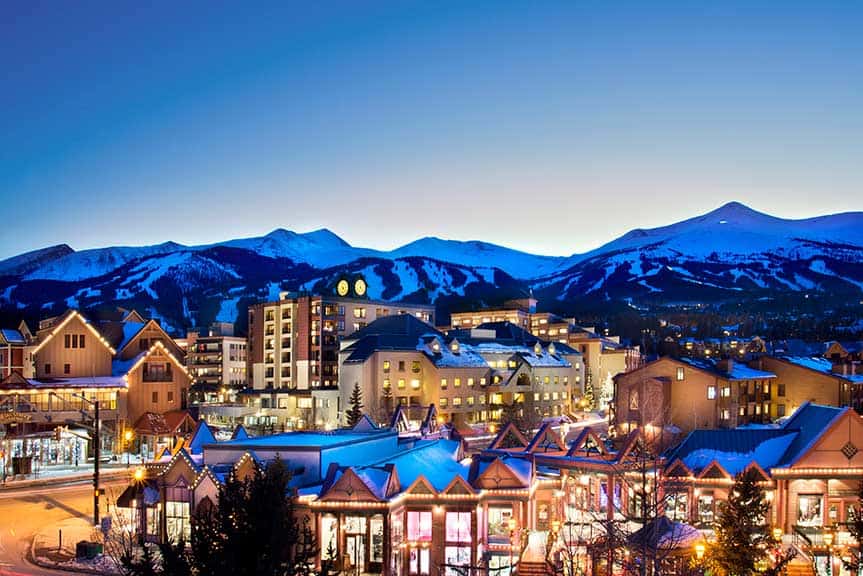 No winter trip to the mountains would be complete with out a afternoon stroll down the main street or ski town. I recommend Breckenridge, but Vail and Keystone are both good too. Complete with bookstores, coffee/tea shops, and outdoors gear, and loads of local souvenir shops to keep you busy. If nothing else, get a hot drink and walk around soaking in the mountain culture. Warning: they are touristy, but that's ok it's still fun.
Estimated time: 3 hours
Cost: $3 for a hot drink, shopping is on you!
5 – Enjoy a delicious curry at Café Pro Fusion in Dillon, CO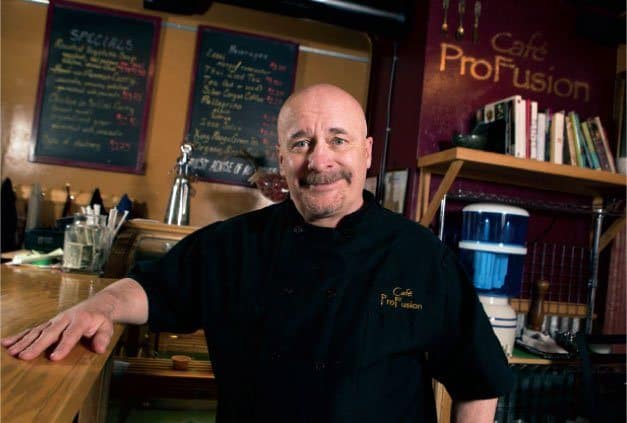 Once I found out about Café Pro Fusion, I ate lunch there the next 4 days straight. The lovely couple that owns the place traveled the world learning the art of a good curry. There are only eight items on the menu and they are all house specials. Only six tables in the place and they often fill up as the locals frequent this hidden gem. Vegan and Vegetarian friendly.
Estimated time: 1 hour
Cost: $8-$15 per plate
6 – Practice Yoga at an independent yoga studio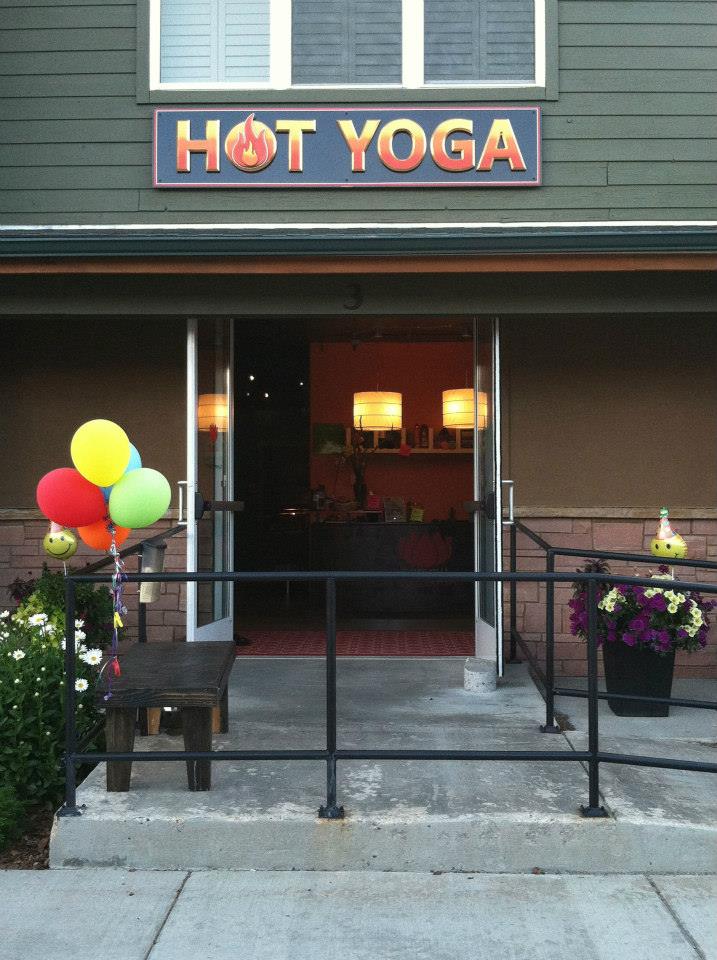 It can be challenging to stay healthy while on vacation. Especially when it's freezing cold outside. Luckily, in the Keystone, Breckenridge, and the surrounding area is home to many yoga studios to warm you up! I recommend Summit Hot Yoga in Frisco due to vigorous classes, convenient schedule, mats/towels to rent, ample parking, and a knowledgeable staff. ($18 drop in rate)
If yoga isn't your thing, check out the the Silverthorne Rec Center. For $10 you have an unlimited pass for the day. Check out the weight room, swimming pool, basketball courts, water park, hot tub, etc.
Estimated time: 2 hours
Cost: $18 drop in yoga class
What else is there to do in the Rocky Mountains?