Undoubtedly, you've been touched by yoga. Something about the practice keeps you coming back to your mat day after day.
It started in your physical body. You began by noticing a difference in mobility and flexibility. Perhaps you also gained more strength and muscle definition.
These positive changes drove you to continue to test the boundaries of your physical form on your mat.
Then like magic, over time yoga seeped through to your mental body. The opening you began to feel in your body transcended to your mind.
This mental openness helped you move throughout your days with more peace and clarity… more grace with every step.
To reach these heightened states of awareness, you sought out the instructors who took you to those places with ease. The ones who were able to deliver a thought-provoking theme for you to ponder during and well after the class ended.
As yoga instructors, we all wish to be that teacher who has made a significant impact on our students. The one who is able to deliver yoga themes so eloquently, it reaches the masses and infects them with learning and discovery. The one who keeps the students coming back for more.
Choosing yoga class themes should be the heart of building a yoga sequence. It is arguably the most difficult element of guiding a yoga class.
I've provided 25+ theme ideas for you to choose from below. Then, read how to apply a theme to a yoga class.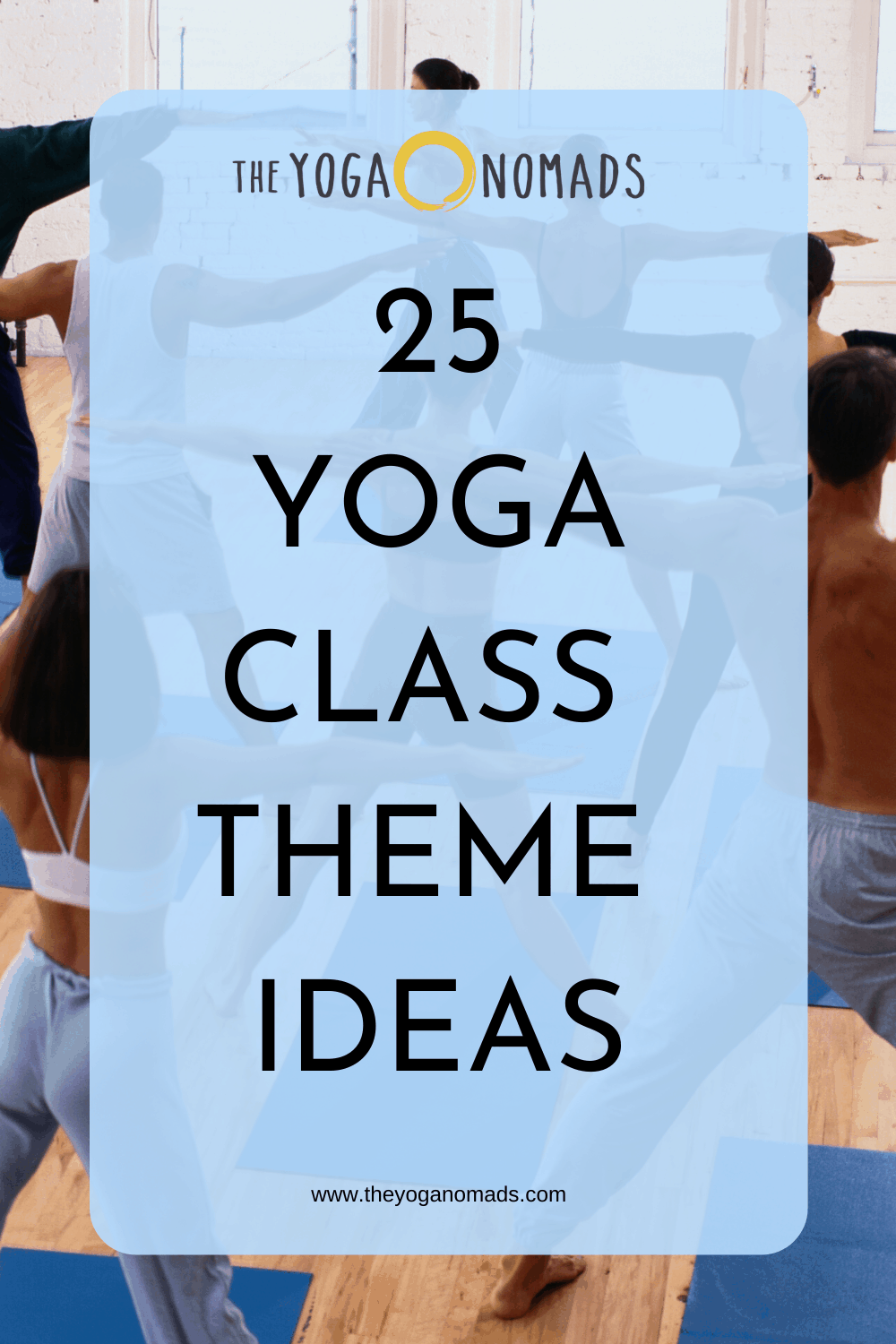 Pin now, read later! 🙂
Get started by choosing one of the 25 themes below to incorporate into your next class. Consider what it means to you and how you can tie in your own life experience. Be vulnerable. Vulnerability helps connect you more deeply to your students.
After covering these general themes, we'll also share some more niche ideas such as class things for Spring, themes for holidays, etc.
25 Yoga Class Themes
Letting Go

Heart Centered / Love

Gratitude

Beginner's Mind

Non-Attachment

Non-Judgment

Alignment

Unity

Breath

Benefits of stillness

Quieting the mind

Devotion to something else

Surrender

Creating Space

Expansion

Exploration

Duality / Light & Dark

Self-discovery/study

Refinement

Reflection

Cultivating Peace

Grounding

Energizing

Opening

Working with Resistance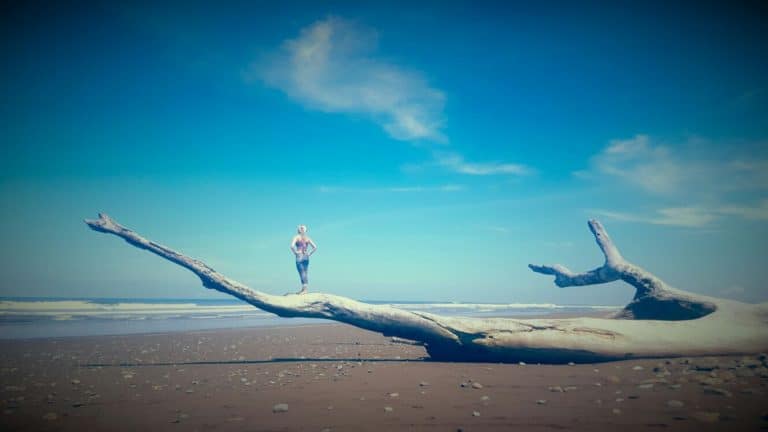 Alright lets jump into some more "niche" theme ideas for your next yoga class!
Spring yoga themes:
Spring cleaning detox class
Focus on mindful transitions between poses
Autumn yoga themes:
Letting go – releasing your carefree summer attitude in favor of grounding
Focus inward to prepare for winter
Balancing Vata theme (Autumn is a season dominated by Vata energy)
Winter yoga themes:
Worship the sun – focus on asana/pranayama that builds heat in the body
Winter solstice class – shortest day of the year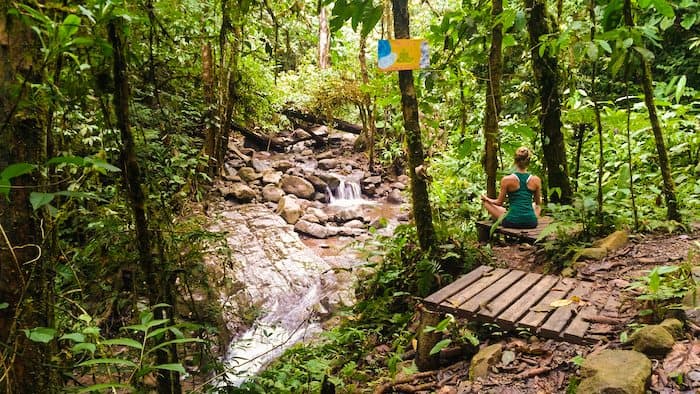 Yoga themes for Summer:
Cool down your Pita – prevent burnout of summer chaos with self care and cooling
Summer solstice class – worship the sun on the longest day of the year
Christmas themed yoga class:
Gratitude – instead of "getting gifts," focus on feeling gratitude for what you have
Digestion, Detox, and Deep core – counteract unhealthy holiday lifestyle
Heart opening to counteract the hunched over body position cold weather puts us in
Now that you have some good yoga theme ideas, it's time to learn how to build a yoga class that incorporates the themes!
Download our beginners guide to Creating a Yoga Website!
We're offering this free download so yoga teachers like yourself can understand what it takes to create a website of your own! The guide is free and you can instantly download it to your computer. Join 1,000s of other yoga teachers who already downloaded the guide!
Until next time,
Anne
PS: do you use Pinterest? Pin me! 🙂